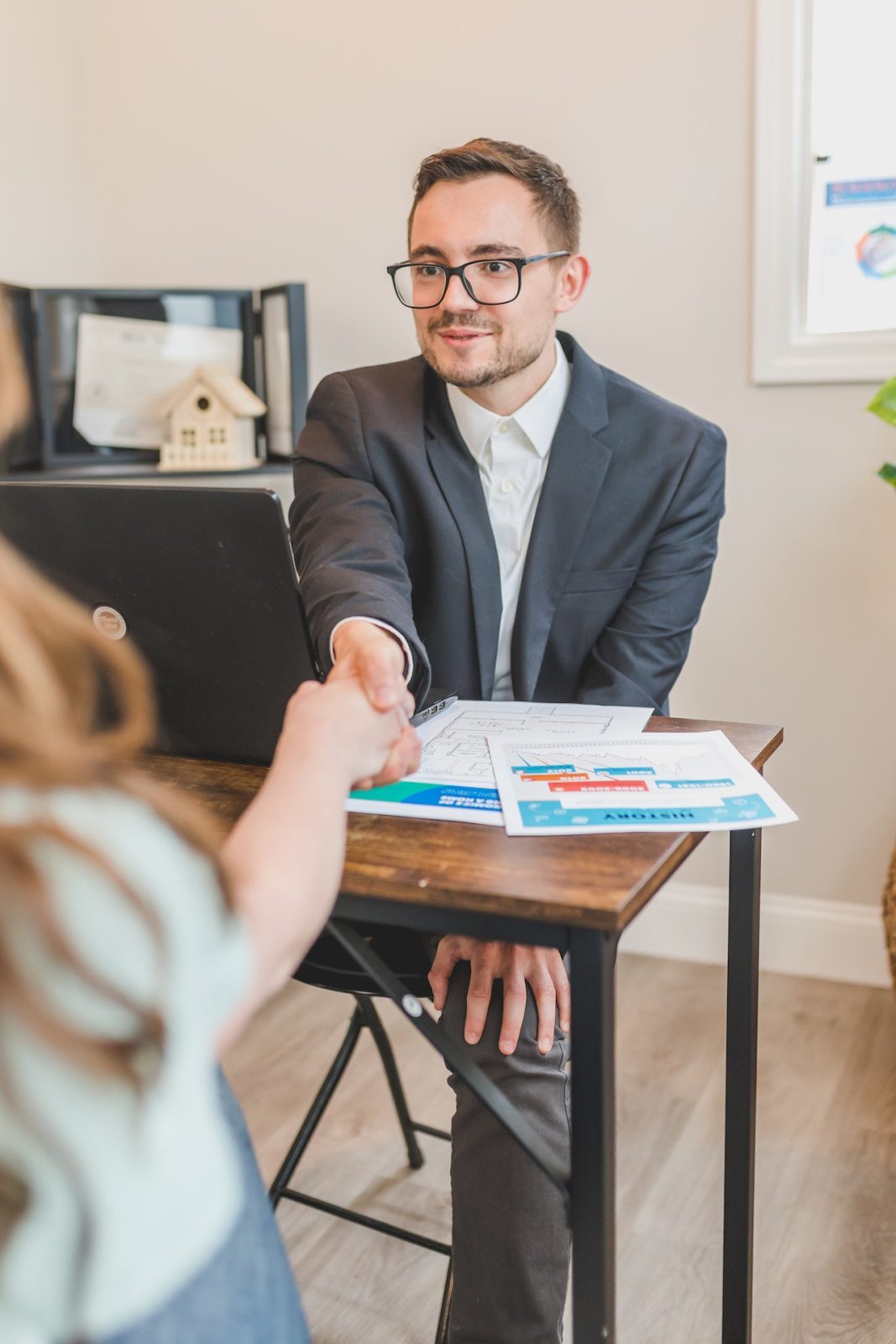 For individuals looking for a dynamic and exciting job, a career in real estate offers a great opportunity. It is understandable why so many people are attracted to this industry given its almost endless possibilities for development and financial success. You can control your career, possibly set your own hours, and decide your level of success by working in real estate.
The real estate industry is always changing and bringing new chances and difficulties, regardless of whether you choose to specialize in residential homes, commercial spaces, or investment properties. You have the honor of assisting individuals in finding their ideal residences, making wise financial decisions, and navigating the intricate world of real estate transactions as a real estate agent. The delight of seeing customers succeed after helping them with key life choices is unmatched.
Below are some more detailed benefits of having a career in real estate.
Flexibility and Independence
A career in real estate is appealing to those looking for both professional success and personal satisfaction since it comes with a number of advantages. The freedom and independence it offers is one of its major benefits. You may set your own hours as a real estate agent, which promotes a healthier work-life balance. You have the freedom to decide when and where you work, allowing you the time to take care of personal obligations and pursue other interests.
Additionally, being your own boss gives you the freedom to take autonomous actions, carry out your own plans, and mold your professional path to fit your objectives and desires. Being in charge of your life and feeling like you own your career is powerful and inspiring.
Job Satisfaction and Impact
Real estate work may be immensely exciting and rewarding. It is tremendously rewarding to assist customers in finding their ideal homes, assist them through the complex process of real estate transactions, and feel their happiness and thanks. As a real estate agent, you have the chance to improve people's lives by helping them realize their aspirations of becoming homeowners or wise financial choices. A great feeling of purpose and satisfaction is generated by developing enduring connections with clients and serving as a trusted adviser throughout their real estate journey.
Continuous Learning and Growth
Since it is dynamic and always evolving, there are many chances for ongoing learning and development in the real estate sector. There is always something new to learn, from remaining current on market trends and regulatory requirements to mastering negotiating techniques and marketing techniques. You may increase your knowledge and establish your reputation and competence by taking professional development classes, going to industry conferences, networking with other experts, and renewing your real estate license. Going through the process of WA real estate license renewal, for example, shows a commitment to professionalism and ongoing education. This can improve your reputation among clients and colleagues and help you stand out in a crowded market.
Diverse Career Paths
There are several expertise and career pathways available in real estate. There are several paths to choose depending on your interests and skills, whether you are interested in home sales, commercial properties, property management, real estate development, or investment. Because of the variety, you may find a niche that fits with your interests and areas of specialization, differentiating yourself from competitors and meeting the demands of certain clientele. You can continually develop and adjust to shifting market dynamics if you have the freedom to flip between several industry facets.
Thriving in a People-Centric Environment
Building relationships and connections is what makes the real estate profession a people-centric one. A job in real estate is a great match if you love interacting with people, comprehending their requirements, and guiding them through significant life choices. You will have the opportunity to contact a variety of clientele, from new buyers of homes to seasonal investors, and develop relationships based on professionalism and trust. This setting encourages networking, teamwork, and the development of interpersonal skills, all of which are beneficial in both your personal and professional life.
Conclusion
Flexibility, limitless income potential, work satisfaction, ongoing learning and progress, a variety of career options, and flourishing in a people-focused atmosphere are just a few advantages of a real estate profession. Real estate is a great career option if you're looking for a job that offers monetary benefits, personal satisfaction, and room for professional growth. Discover a career that provides both personal and professional success if you accept the advantages and difficulties of this dynamic sector.