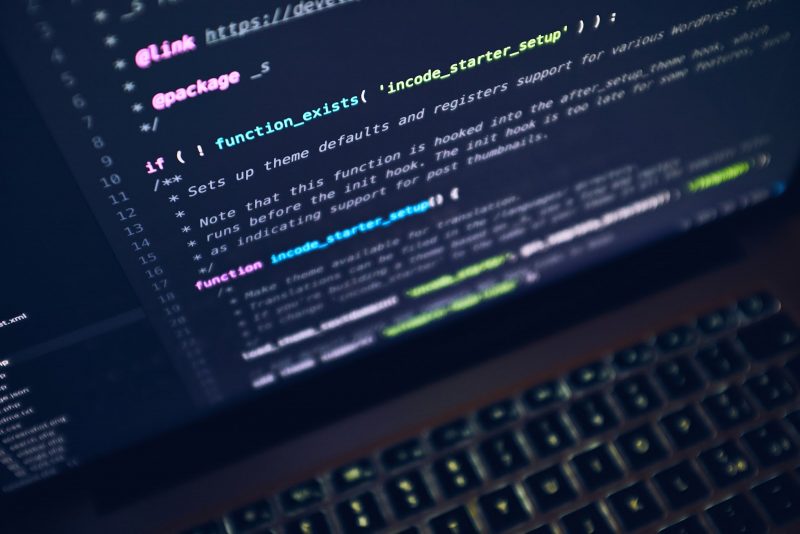 Did you know that you can create a website without coding? No, I am not kidding. There are actually 5 effective and efficient ways to do so: WordPress, Blogger, Tumblr, Squarespace, and Wix websites.
Here is an overview of the platforms:
WordPress
A dynamic content management system (CMS) allows users to create their blog or website by modifying existing themes and plug-ins. One advantage of using this is that it has one of the largest community support, offering a wide range of templates and designs to choose from while ensuring utmost security for your site. Another edge is its SEO capabilities, as Google considers how optimized a page or post on a site is when determining where it is placed in searches.
Blogger
A free platform from Google offers a wide range of templates for personal and commercial use, which you can create by customizing your page's theme and design. It is also easy to use as it has a simple interface with no coding required! In addition, one advantage of using this platform is that it offers backend support which includes an analytics tool to track site traffic, along with mobile editing features so users can easily post updates on the go.
Tumblr
Open-source website platform owned by Yahoo!, where users can choose from a vast collection of themes for their blog or website. It is known to be popular among teens and young adults because of its user-friendly interface. And fun designs, making it simple to create a site with minimal effort. One advantage of using this platform is that it integrates seamlessly with social media sites such as Facebook and Twitter, allowing users to directly share their posts on these platforms while extending their web presence.
Squarespace
A website builder that offers a wide range of templates for easy customization. Also,  allowing you to create a site from scratch by simply dragging and dropping modules into place. It also provides backend support, which includes an analytics tool to track site traffic and online store features so users can easily sell products via their pages.
Wix
The website builder allows users to design their blog or website from scratch by customizing its theme. Also, layout. This platform has been said to have one of the best platform designs, allowing users to create unique pages that look more professional than those built with blogging platforms. Also, its drag-and-drop interface is simple enough for beginners to use.
One advantage of using these website creation tools is that they are extremely user-friendly. It allows even nonprofessionals to design their web pages. Another is the abundance of options it provides so you can choose which platform suits your needs best. Lastly, these sites are free to use and easy to maintain!
Author Bio:
Sarah has been writing for a decade and now for the online Quran classes Website. She obtained her Master's degree at the University of London. Her main objective is to write insightful content for those people who read and like it.

Amelia Earhart is a passionate writer and the founder of Technomaniax. I loves to write principally about technology trends. At Technomaniax.com, I loves to share my opinion on what's happening in tech around the world.