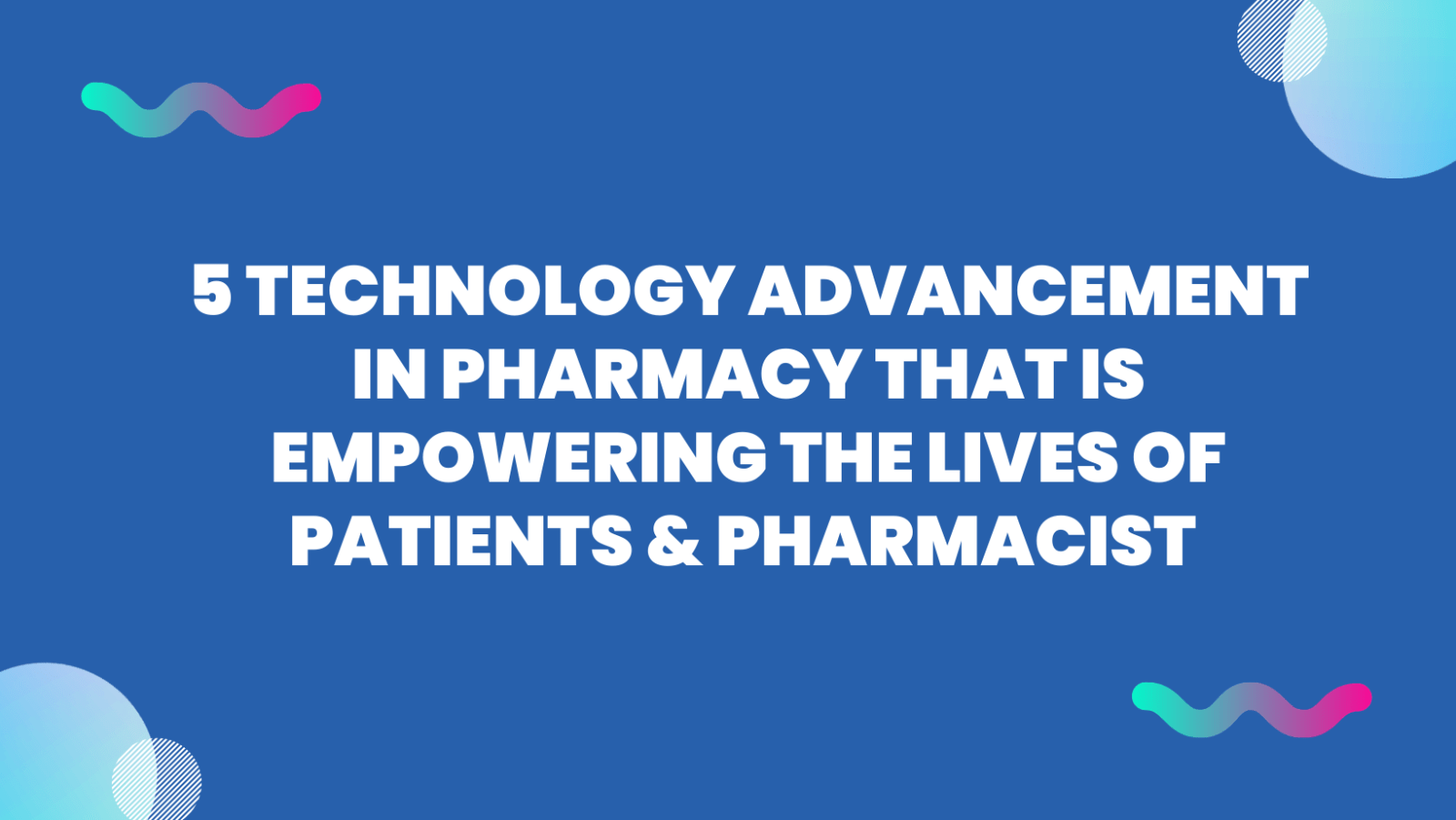 Let's skip the intro and talk about some real things.
First, how technology is transforming the entire pharmacy ecosystem?
The life of a pharmacist is full of hardships! And it is a bitter truth that we all know.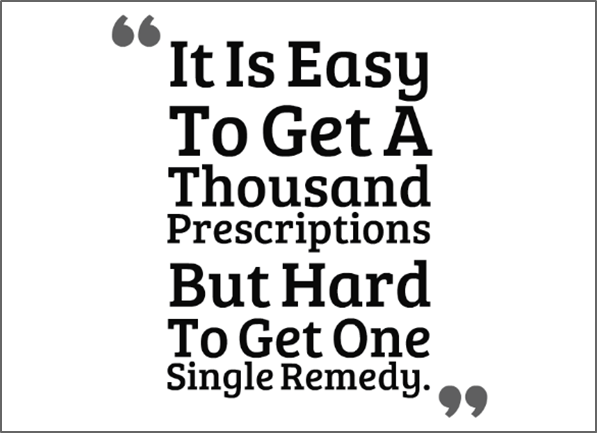 From our perspective, tons of workload should be a synonym of the pharmacy.
Yes. A high work burden is something that every pharmacist faces during their working hours. But if you look closely into their workflows, we guarantee, you'll be surprised!
They spend almost 70% of their time doing the same repetitive tasks.
For instance,
Manual data entry for health records and medical billing
Numerous calls for prescription refill
Means, the pharmacy business is full of chaos.
Here is where technology comes into the picture!
It is elevating the pharmacy business with its robust and result-driven solution and bringing peace of mind into the lives of pharmacists and other workers.
For instance,
Automated data entry and medical billing process
Eliminates the possibility of manual or medical errors
More accuracy and transparency
Speeds up the operational time the initially lowers the operating and resources costs
Enhanced patient care experience and satisfaction
So, we are going to share some of the top technology advancements that are elevating the performance and outcome of the pharmacy ecosystem.
Top-notch technology advancements in the pharmacy business
The below-listed technologies are constructing strong roots for the pharmacy future.
1. Automated Dispensing Cabinets (ADC)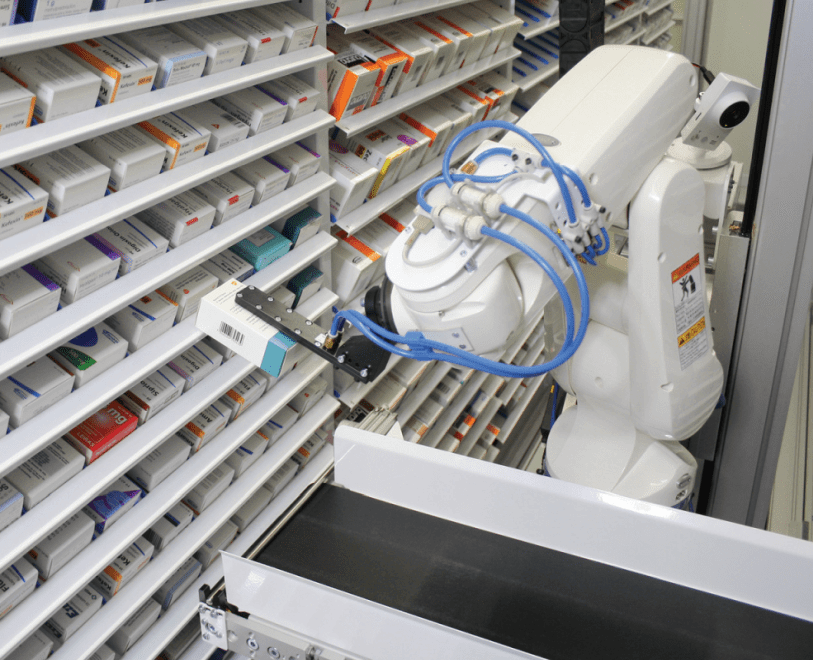 Source: Marianto Medical
It was first introduced in the large-scale hospital in the 1980s.
Automated Dispensing Cabinet is a medication distribution system that comes up with computer-operated storage, tracking, and dispensing of drugs at the point of care.
It is not only used in the pharmacy ecosystem but is also operated by large-scale healthcare entities or organizations.
Without ADC:
High possibility of the errors
Pharmacists don't have time to keep an eye on other areas of the ecosystem
With ADC:
Eliminated the chances of errors
Ensures high operational efficiency
Few numbers staff requires
Allows pharmacists to spend time in other areas of the pharmacy business
2. Telepharmacy
Technology advancement that entirely transformed the way the healthcare ecosystem works.
Telepharmacy is the robust combination of pharmacy app development and telemedicine or telehealth.
It allows patients to connect with the virtual care provider over chat, voice, or video calls for both healthcare and medication-related concerns or queries.
On the other hand, users can order prescriptions at home.
Means, it comes up with the ultimate transparency and all-in-one healthcare solution in one place.
That's the reason the telepharmacy market is skyrocketing right now.
As per the Verified Market Research, "The telepharmacy Market size was valued at USD 7.8 Billion in 2022 and is projected to reach USD 22.6 Billion by 2030".
Without telepharmacy:
Patients need to travel to clinics for prescription notes or other health concerns
No reminder of the prescription refill
No real-time communication
With telepharmacy:
Pharmacy store and clinic in patients' pocket
Saves time for patients, pharmacists, and healthcare professionals
One of the best ways to make healthcare more affordable
No hassle for the prescription refill
An immaculate patient care experience and satisfaction
The best approach to grab the attention of the customers
3. RPA (Robotic Process Automation)
Tedious and repetitive computer-based tasks are something that restricts online or traditional pharmacy stores to achieve their business objectives.
But RPA has the potential to address the concern without adding any complexity.
It automates computer-based repetitive tasks such as data entry, data extraction, marketing emails, notification, and the list goes on and on.
Here are the pharmacy areas in which RPA is used.
Supply chain and inventory management
Human resource management
Medical billing and invoicing
Compliance and regulatory
Without RPA:
The manual data entry process
Burnout of the pharmacy staff
High possibility of manual errors
High operational and resources costs
With RPA:
Eliminates the manual process and medical errors
Lowers the workload of the pharmacy staff
Ensures high operational efficiency
Boosts the pharmacy business revenue
4. Automated customer relationship management
The entire pharmacy ecosystem is now online.
Means, it is not easy to maintain a strong relationship with the patients.
Thus, many traditional and online pharmacies use CRM (Customer Relationship Management) software in order to maintain an immaculate relationship with their customers.
However, it requires dedicated resources along with it is a time-consuming process.
But automated CRM technology holds all the answers.
It not only helps the pharmacies in maintaining relationships with their patients but it also involves the patients in their health needs.
Medication refill reminders, enhancing compliance, insurance management, and wellness newsletters are some common examples of CRM.
Without CRM:
Can't make the data-driven decisions
No clear sense of how the pharmacy business is performing
No clue about the patients' exact needs
With CRM:
Opens a wide range of doors to provide better customer service
Can help in understanding the patient's needs
Can make a growth-focused decision
Helps in retaining more customers
More accurate sales forecasting
5. MTM (Medication Therapy Management)
It is an online platform that helps the pharmacist to manage all patients' prescription records.
MTM helps in detecting the medication issues such as – medication not being used properly, unnecessary medication, and duplicate prescriptions.
As a result, pharmacists can provide adequate consultation, education, and advice to both patients and care providers in order to use the ideal medication plan.
Without MTM:
Chances of misuse of the medication
Lower medication outcomes
With MTM:
Allows to reduce the risk possibilities to patients
Ensures the ideal outcomes
More reliable pharmacy services
Final verdict
Technology in pharmacy is unlocking endless possibilities for stakeholders.
It is not only beneficial for just a pharmacy but delivers clinical value and peace of mind to the patients in all senses.
But remember, implementing the right technology into the pharmacy ecosystem is essential.
And if you are a pharmacist looking for technological advancement, here is a tip for you.
Know what exactly you want to solve
Do comprehensive research on technology
Create a list of tech solutions
Identify which one suits you best
That's all!

Amelia Earhart is a passionate writer and the founder of Technomaniax. I loves to write principally about technology trends. At Technomaniax.com, I loves to share my opinion on what's happening in tech around the world.