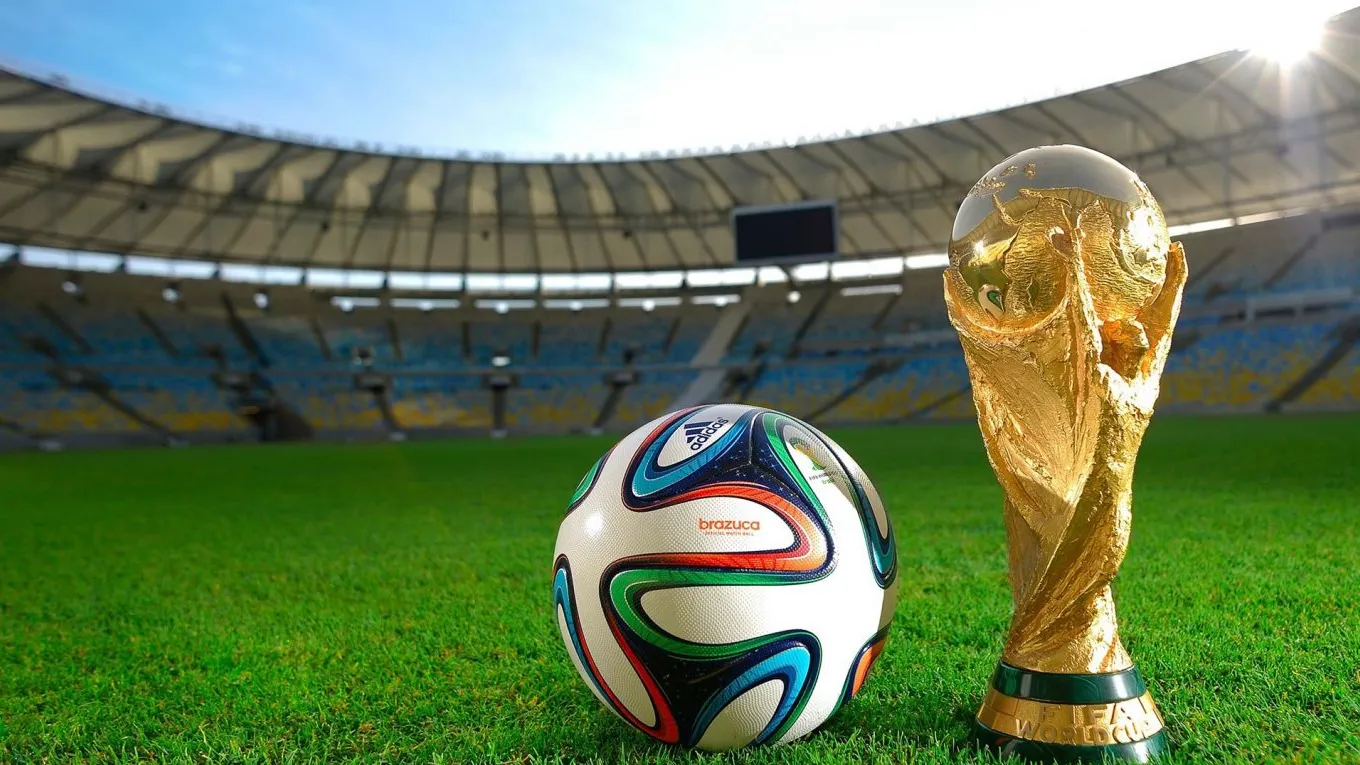 As a football fan, you would be gearing up for the coming FIFA world cup. There would be many of you who would be looking to make their presence felt in Qatar following their team around in the stadiums during matches. While many would be cheering up for their nation and favourite players right from their home, with their friends or a nearby sports café.
Just like the competition inside the football field becomes stiff, the football fans are also known to be extremely crazy. However, this shouldn't mean that they cross their limits.
What Etiquettes Should Football Fan Show?
When the adrenaline rush gets higher on the pitch, it transitions to the football fans in the stands as well. However, it doesn't mean that they engage in any unjust behaviour. As a football fan you have to respect your competitor teams' fans also, and create a healthy atmosphere throughout.
How to Show Good Manners as a Football Fan When Attending a Football Match?
Respect the Rules
Etiquettes aren't just about when you are in the stand, but these are also about when you touch down in the country hosting the event. And as this year's world cup is being held in the desert, middle-east country Qatar, you can expect the rules to be a bit tougher. If you want to try out your hands in FIFA betting, ensure that you aren't doing that there as betting is illegal there. However, it doesn't mean that you can't do that altogether either. Place your pre-match bids before leaving your country (but make sure to do that with full research, planning, knowledge and update), and hope to see the luck be on your side.
Apart from that, as Qatar is a Muslim-majority nation, you should respect their culture and do not indulge in any untoward activity.
Follow the Dress Code
As a football fan of your country, you will be expected to don the colours of your country's uniform. Even if you do not want to wear that colour and wear your preferred outfit, ensure that you avoid opponent country and fan's colours, as that could make it all the more confusing for all.
Sit Properly
Thereby, just proceed through where your seat is, respect others, and ensure that you aren't constantly moving here and there in search of food or to mingle with other people loudly. Respect the atmosphere around and blend in well.
Show Sportsmanship
As a genuine fan, you will be expected to be a sport. When the national anthem is being played, even of the other nation, stand up and respect that. There are times that could make you feel dejected like your team player mistakenly scoring an own goal, or your team facing a defeat. Take that in your stride and never let the frustration come out.
Behave Properly With Your Partner
This is a time when many like to go and attend a football match with their partners. However, it doesn't allow them to engage in public display of affection that may not be comfortable for others, especially if there are children around. Also, as this world cup is being held in Qatar, a country that has strict moral codes in this regard, be in the limits.
Clean Up Your Mess
During last world cup's thrilling encounter between Japan and Belgium, Japanese fans were lauded when they put in effort to clean up after the match got over. This is something that genuine football fans are expected to do. Littering away is the last thing that you should be doing.
Conclusion:
The fans are what create an illusion of their country. And as football fans it an onus on you to show that you are a true sport and respect the game and the competing team and their fans as well.
And for more information on football betting app and other FIFA world cup information, keep yourself up-to-date as the tournament nears its start.