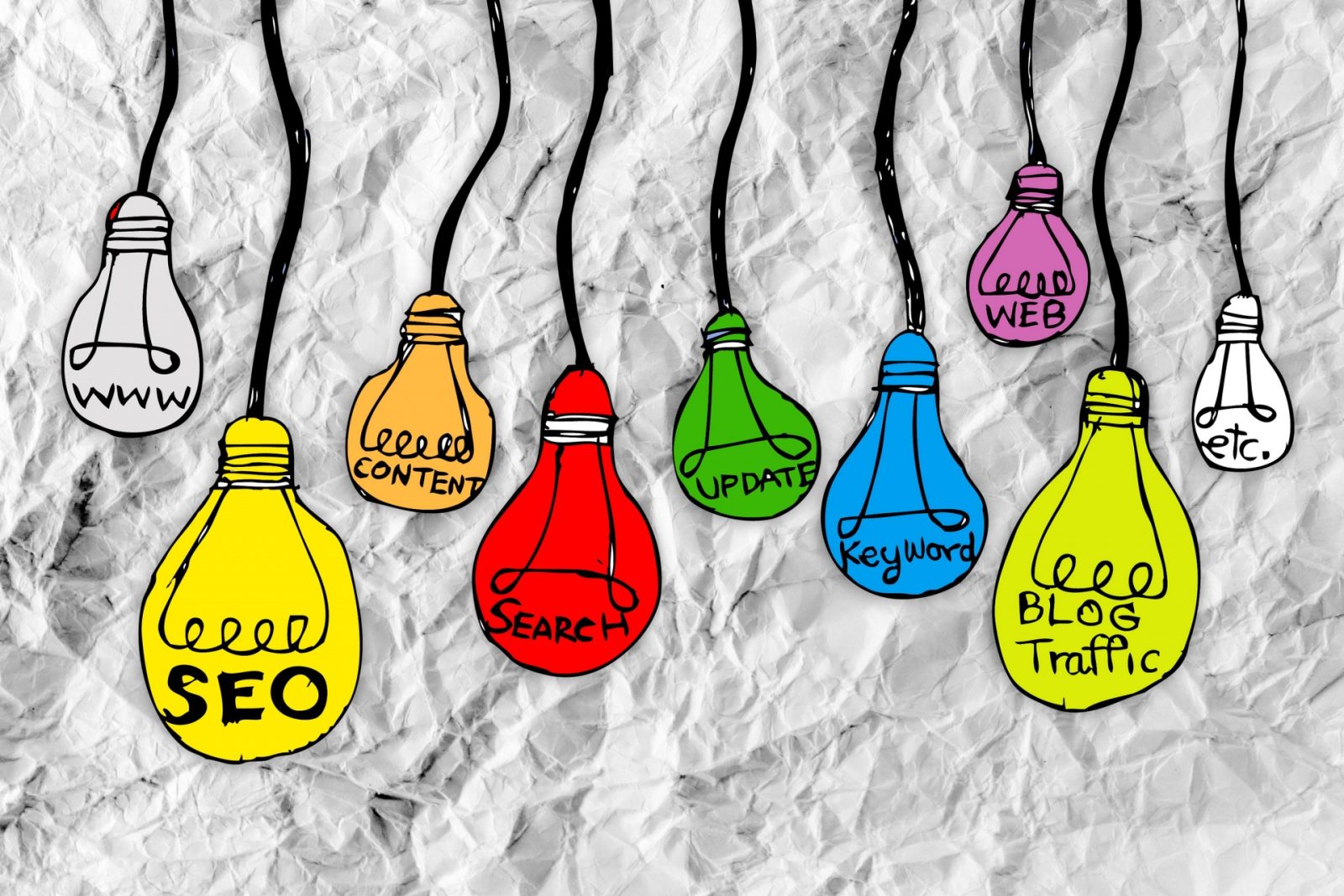 Although there are some basic SEO best practices, each business has its own problems that affect creating a successful SEO strategy.
B2B companies, for example, have longer sales cycles and more complicated marketing funnels than B2C or e-commerce companies. As a result, to experience success, B2B digital marketers must take a different strategy to their SEO initiatives.
For B2B brands to generate new leads and maintain existing clients, factors such as brand awareness and authority are critical. SEO can help your B2B business establish industry knowledge in the eyes of search engines. Industry experts, potential clients, in addition to assisting with customer acquisition.
Why Is SEO Important for B2B Companies?
B2B companies only work with other companies and brands. The target audience for your B2B organization is most likely already well-connected and educated about your industry area. Furthermore, before dealing with a salesperson at your organization, B2B customers are likely to perform extensive research on Google or other search engines to seek possible solutions.
Before the consumer can select its ideal product or service solution, your B2B brand needs to get its foot in the door. Strategic B2B SEO develops your brand's sector relevance, then reinforces it with evidence of reliability.
Different SEO Challenges Faced by B2B Companies
Every sector has its own set of SEO issues. Apart from the usual roadblocks, B2B companies must also consider a few more factors. Identifying and addressing these issues before they have a detrimental impact on your digital marketing campaign will provide you with a competitive advantage.
Longer & Complicated Marketing Funnels
From top to bottom, a traditional marketing funnel looks like this:
Awareness
Consideration
Intent
Decision
Searchers may walk through the whole funnel in a single visit to your website for B2C and eCommerce firms. However, the funnel for B2C purchases is far more convoluted than this four-step cycle suggests.
Each stage of the B2B marketing funnel demonstrates the funnel's complexity:
Awareness.
This encourages all aspects of B2B lead generating. Primary SEO initiatives, such as content marketing and on-page SEO, are at the top of the funnel. Your B2B marketing team starts promoting authority and expertise at this level.
Consideration.
The B2B marketing funnel's increased complexity can be linked to the number of people involved in the decision-making process. The contemplation step passes to your sales staff for B2B brands, who must appeal to the mid-level manager who investigated your B2B solution, as well as the executive-level stakeholders who must sign off to acquire funding.
Intent.
This stage includes all your firm can do to help a customer make a decision. Deliberations might take place over several channels and last for days, weeks, or even months. Proposals, contract creation, demo booking, and sales meetings may all occur within this time.
Decision.
Even once your lead has decided to become a customer, there are other steps to follow besides putting an item in a shopping cart. Your B2B team will need time and resources to create contracts, evaluations, and data analysis.
Newer Sites and Lack Authority
The process of increasing your domain authority is one of the essential aspects of B2B search engine optimization (DA). When your site demonstrates authority through backlinks and off-site signals, Google and other major search engines are more likely to rank your content higher in the SERPs.
It can be challenging to rank on the first page of Google if your site is newer and lacks authority. This would inevitably harm your SEO effort, which is why many younger B2B firms spend their marketing money on Google Ads to rank at the top of the SERPs quickly.
Fortunately, there are a few SEO recommendations for B2B businesses that can assist organizations in overcoming these obstacles.
SEO Tips for B2B Companies
There are several ways to conquer SEO for your B2B brand effectively. Because your business is as unique as you are, the strategies you use will depend on your needs and target audience. Nonetheless, your company can use a few common B2B SEO methods to assist you in dominating the SERP and achieve your SEO objectives.
Determine Reasonable Keywords
Competitive, strategic B2B SEO entails examining competitor data and choosing high-intent keywords that will not only bring you qualified site traffic but will also allow your pages to rank.
The truth is that most people don't look past the first page of search engine results. You won't be driving traffic or leads to your B2B site any time soon if your landing pages are unlikely to rank in the top rankings.
If you can't beat the competition, try avoiding it by optimizing for long-tail, niche keywords. Long-tail keywords are generally avoided because they are so precise that they have a low search volume.
On the other hand, according to studies, long-tail inquiries account for approximately 92 per cent of all queries. This research is fantastic news for B2B companies. Although long-tail keywords have a lower search volume due to their uniqueness, high-intent phrases usually suggest action.
For example, searching for "hearse van services to nimtala shamshan ghat" illustrates the marketing funnel's consideration stage. The searcher may be looking for basic information or samples of what to expect from service if they decide to work with one.
Build Your B2B Industry Expertise With Blog Content
Another SEO advice for B2B businesses is to keep in mind that creating high-quality content is an essential element of the process. One of the major determinants of your company's perceived legitimacy is its off-site content. Can you afford to be one of the 88 per cent B2B companies that don't use content marketing? In a nutshell, no.
Customers in the B2B sector want content that answers questions or solves problems rather than outright advertising. Furthermore, B2B goods and services can have a steep learning curve. The creation of high-value content aids potential clients in comprehending the worth and applicability of your solution.
Quality content is essential for SEO in the B2B industry, where purchases are rarely made on impulse or whim. Creating frequent blog content also has several SEO advantages:
Rank for additional keyword phrases that are relevant to you.
Increase your industry's expertise, authority, and visibility.
Increase the number of CTAs and conversion actions.
To keep visitors on your website, create opportunities for internal linkages.
In Your B2B Niche, Look For Guest Blogging Opportunities
Publishing content on other people's websites is referred to as guest blogging. This straightforward procedure is advantageous for two reasons. First and foremost, guest blogging is a fantastic strategy to expand your brand's recognition outside your usual audience.
Make sure the blogs you're seeking guest posting opportunities are high-quality and have good search engine metrics. Regardless of the quality of your particular content, guest blogging on websites with high DA scores can be far more beneficial than publishing on pages with no credentials.
It's as simple as searching relevant sites in your sector to find guest writing possibilities. Guest posts aren't allowed on every blog, so try searching for speciality terms followed by "guest blogging" or "guest post by" to locate the ones that do.
Although most of these sites have strict regulations about backlinks, many will allow you to do so as long as you link to relevant, valuable material on your site FNP venues.

Amelia Earhart is a passionate writer and the founder of Technomaniax. I loves to write principally about technology trends. At Technomaniax.com, I loves to share my opinion on what's happening in tech around the world.