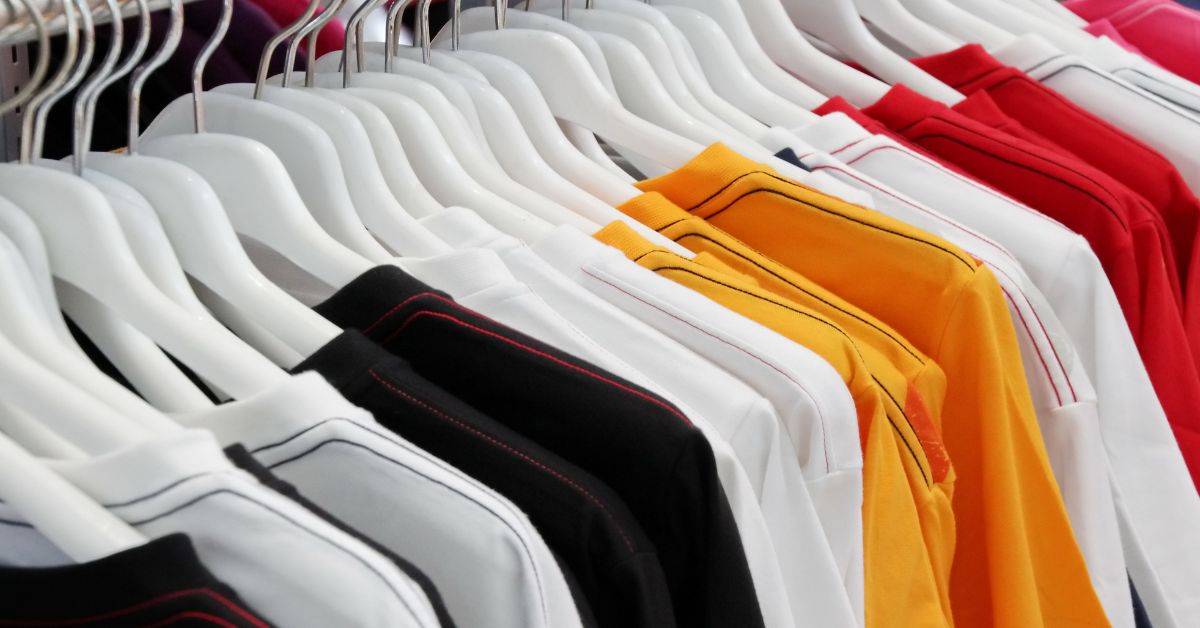 Having a random day with nothing to do, but suddenly the notification of the Black Friday sale pops on your phone and the sad face turns to a happy one. Yes! You've all had the experience of adding everything to your cart and then paying half the price for your favorite items during a sale.
With every season knocking at your door, nothing has been able to compete with the joy of the sale season hitting the door. Obviously! The new additions lowered pricing, and great deals are the elevating indicators of the shopping experience. Thus, start your preparation to stand out by offering the best Black Friday sale.
Why do you need to prepare for a black Friday sale?
Customers and their tendency to go for things on sale have been significant in defining your growth. As a wholesaler, the busiest day of your year will be the Black Friday sale because of the hyped-up traffic on your website.
The profit made in a single day is much more than what is made in an entire year. You, being the wholesaler, are the backbone for the retailer to increase the supply and meet the demand. Thus, preparing for it will make you the most preferred wholesale platform.
When Veetrends announces its Black Friday sale with amazing discounts and great deals, the intensified shopping of customers begins to rise. Thus, if you are not prepared for it, how are you going to tackle it all? And will eventually make nothing out of the best opportunity to make unlimited sales. 
Black Fridays are thought to be customer-centric, but if logically analyzed, they benefit all. Even if your wholesale business is not aware of its significance, preparing early for it will eventually bring the best.
How to prepare your wholesale business for a Black Friday sale?
With the potential benefits of the Black Friday sale, the need for effective planning becomes even more important. Preparation not only keeps you on track and makes the most of your time, but it also prevents last-minute blunders that could result in a loss.
To make it easier, here are the five tips to follow!
Draft a plan
If you expect to make profitable sales without a specific plan, you are simply closing doors on yourself. The plan must have well-defined goals in order for your company to track its progress and ways to achieve it. From planning the discount percentage to how to market it, all the minor aspects are crucial in the planning phase. Your plan in the initial stage should stand out further to make it distinct from your competitors.
Entice the customers 
Even if your plans stand out but do not have an enticing marketing strategy, there's no use putting effort into making plans. The entire idea is about making your customers get bigger and better.
The core of the wholesale business is buying and selling in bulk. Thus, making your customers get more is the real game. Offer them volume discounts and coupon codes when purchasing in bulk to keep them engaged in buying more.
Additional wholesale offers
What is Black Friday all about? Bigger discounts and greater savings. Thus, diverting from it would get you nothing. Whether you offer 50% off on selected items or free shipping on all, find ways to have a customer-centric approach to attract them to choose you. Never miss out on the chance to make promotions and increase sales.
Black Friday advertising
Marketing your Black Friday sale is the key. From running online ads to using conventional methods of brochures, marketing comes in a lot of forms.
However, the idea that stands apart is offering marketing items as free giveaways to promote your business and attract customers to get things from you. The journey from customer to customer will elongate the chain of your growth and presence in the market.
Set up your ordering system
What if you want to make a huge purchase of blank tank tops from VeeTrends and the entire process is just a matter of seconds and a few clicks? You are more likely to make further purchases.
Likewise, if you are all prepared with your ordering system and updated features, the ease of access offered to the customers will serve you the most. Moreover, the increasing number of traffic and orders to your website can lead to the crash of your website, but that shouldn't happen on the big day of making big sales, thus updating your ordering system before the sale season arrives.
To wrap up
Adding more to the cart is the desire of all, and you? You dream of adding more numbers to your revenue. The Black Friday sale works out for everybody. Thus, plan, prepare, and welcome the season.