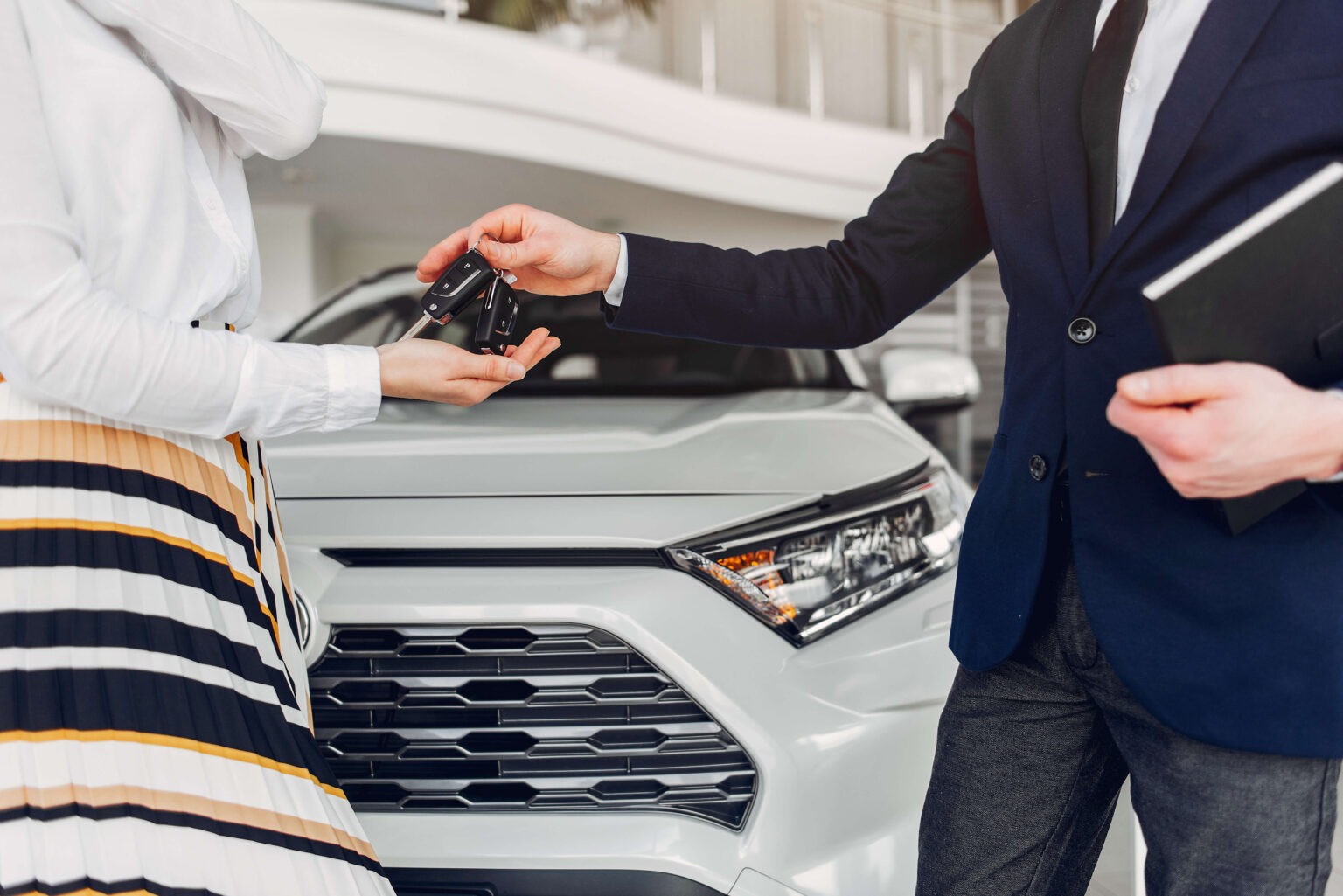 Whether you are looking for a new car or want to buy used car in Dubai, it is a tricky procedure. Because when you are in the Emirates of Dubai, there is no such thing as black and white when it comes to buying a used car. Rather, it is a whole set of colors representing different opportunities and possibilities.
Buying a used car in Dubai is more difficult than buying a new car. Regardless of where you search, the internet, car parks, and nearby places are ready for the grind. Finding the sedan that best meets your tastes and needs will take effort, time, and research.
6 Mistakes to Avoid While Buying Used Cars in Dubai
To help you get an overview of this process, here are some common mistakes we have mentioned to avoid while making a decision. These will greatly help you when you are finally ready to buy a used car in Dubai.
Don't arrange finances before buying a used car.
You cannot afford to buy used car in Dubai without intending how much you can spend on the sedan. When purchasing a car from a dealership or private buyer, it is important to have an idea of the upper limit of your price range to find the best vehicle for your needs. If you run short of the money to purchase a car, you will have to turn to a dealership finance company (if purchasing from a dealer), which can be expensive due to high-interest rates. People sometimes make the mistake of not planning the exact amount they intend to spend to buy a used car in Dubai.
Don't talk first; just show up at the seller:
It is another very basic thing that many individuals ignore. When you spot an ad for a vehicle you are interested in, it is best to call the seller first. Don't show too much enthusiasm or show up at their house immediately; talk on the phone instead, and ask questions about the car's history and condition. After you have checked all the basic aspects of the car and its seller, it is time to meet the seller in person.
Choosing a bad monthly payment plan
Another common mistake made by car buyers who buy used cars in Dubai on a payment plan that lasts longer but gives them a certain amount of comfort with smaller monthly payments. Although the relaxation on the monthly payment is good, it does result in you paying a lot more than the actual used car price in Dubai once the payment plan expires. You should consider a payment plan that will give you the benefits over the longer term.
Don't do a test drive.
It's not just a mistake, it's a serious mistake, and people who are in a hurry to buy used cars in Dubai usually make it. A test drive before purchasing a used car is just as essential as buying a car. When you take a test drive of an auto vehicle, you can easily experience the quality and performance of the ride. Test-driving a car before you buy used car in Dubai can help you avoid making a bad decision later.
Don't let your own mechanic check the car.
It is a mistake that can lead to serious consequences. Individuals not getting a car completely inspected by a trustworthy mechanic can lead to serious problems with its performance. A seller of damaged cars might ask you to get your car checked by a mechanic whose services he has used in the past and who has no information about the car's condition. You should go through a thorough inspection by your mechanic before deciding whether to invest in that car or not.
No vehicle history check
When buying used cars for sale in Dubai, it is important to check the vehicle's service record. The service record can offer valuable information about the vehicle's maintenance and repair history, which will help you decide on an appropriate range of used car prices in Dubai.
Additional insights on used cars in Dubai
Numerous used car buyers and sellers have also reported disappointment, particularly when encountering significant price differentials in the used car category. Many individuals have said they would receive more calls and interest from classified portals than other formats. Still, there would be a serious lack of quality and many unreasonable offers.
Experts have advised citizens that car listings may not always offer all the necessary information regarding the vehicle's actual condition, which can result in one or both parties suffering. The listing details do not always enable sound car evaluation. It causes a lot of time to be lost and, at the same time, creates a problematic scenario for both parties.
You should always be on the lookout for genuine offers. You should verify the authenticity of the dealership before you make any purchases or sales, regardless of whether you are purchasing from the dealer or selling to him. Because sellers and buyers should have an accurate idea of relevant market trends, it is important to clearly understand the used car price in Dubai for a particular vehicle.
Wrapping it up
When planning to buy used car in Dubai, you should not only rely on the lowest possible price. You should also look for a vehicle with proper information, all papers, pictures, description, and a reasonable price demand. Additionally, compare the prices of the same model in different years and note any fluctuations.