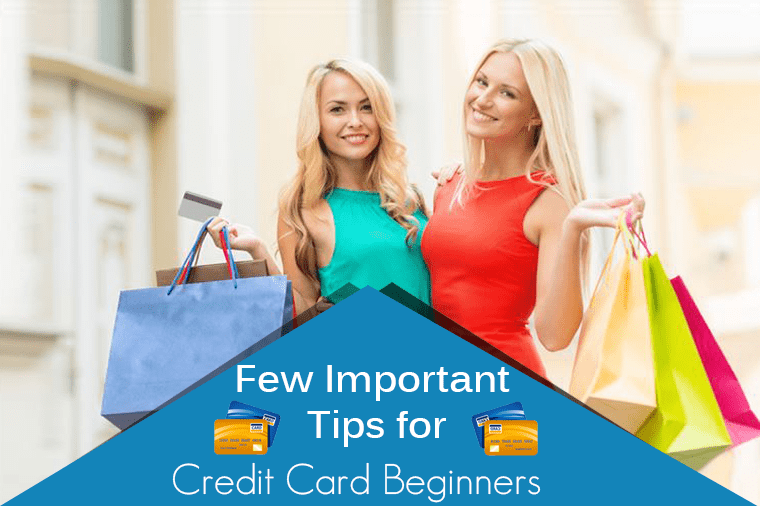 The first and fundamental question in our mind as a beginner is, What exactly is a Credit Card?
Well, a Credit Card is a payment card that works on the concept of buying now and paying later. Anyone with a Credit Card can buy goods universally without cash. However, they will have to pay later within a certain time limit set by the card issuing bank. If there is any delay in repayment of the utilised amount, then certain interest and other charges shall be added to the utilised amount.
Every card has a credit limit set by the issuing bank based on the card holder's income.
A Credit Card balance is a balance available from the issued credit amount, which a cardholder can use to purchase goods through the following methods: Online, Point of Sale, Cash Withdrawal, etc.
A Credit Card statement is a summary of spending and payments made through a credit card during a specific period of the credit cycle. It is generated every month on a pre-set date. The billing cycle is typical of 25-31 days. It can contain information regarding the spent amount, interest rate and late fee (if any), minimum due amount, and due date for the bill.
Credit Card Apps are being offered by almost every bank, which makes it easier to manage a credit card. Cardholders can view their credit score, due bill, due date, last transactions, etc.
Anyone can download these credit card app from Playstore or App Store. The cardholder has to log in using his login credentials provided by the bank, or he can register by providing card details.
After answering the first question, why should we have a Credit Card?
A Credit Card can be very useful in temporary cash shortages. Not only this, but it can also come with many perks and benefits, which may vary for various banks. But a few common benefits can be followed:
Universal acceptance
Rewards and Cashbacks
Exciting discount offers
Build a Credit History
By now, you might be thinking if you can apply for credit cards or not and if yes, how? In the further section, we will discuss how to apply for credit cards and their eligibility criteria.
General eligibility criteria for common credit cards are as follows:
Applicant must be an Indian Citizen
Salaried applicants must be between 21 years to 58 years of age.
Self-employed applicants are up to 65 years of age.
Applicants must fulfil the minimum income criteria at the time of application.
Common types of credit cards are as follows: –
Shopping credit cards come with minimal or no annual fees and can be used for everyday purchases. 
Lifestyle Credit Cards: has high annual and joining fees, but worthy because of its privileges offered on food, dining, shopping, and more. It's an all-rounder credit card for all lifestyle needs.
Fuel Credit cards: provide reward points on fuel spending and offer a fuel surcharge waiver facility.
Rewards Credit Cards
Cashback Credit Cards
Travel Credit Cards: these can earn points per mile that can be redeemed to offset airfare, hotel stays, rental cars, and other travel costs.
What's next?
Everything has been simple and easy, but we must make you aware of a few precautions or responsibilities before issuing yourself a credit card.
Firstly, do not confuse a debit card with a credit card. Any purchase from a debit card will deduct money from your bank account, whereas using a credit card, you borrow money from the credit limit offered by the bank.
Secondly, whether you clear your dues within a time limit or not is very crucial as it will decide your credit score. A good credit score can help you get loans from a bank easily. You can always choose to pay in smaller instalments for big purchases.
Thirdly, select a credit card that suits your type to get maximum benefits. For example, there are various types of credit cards from which you can choose.