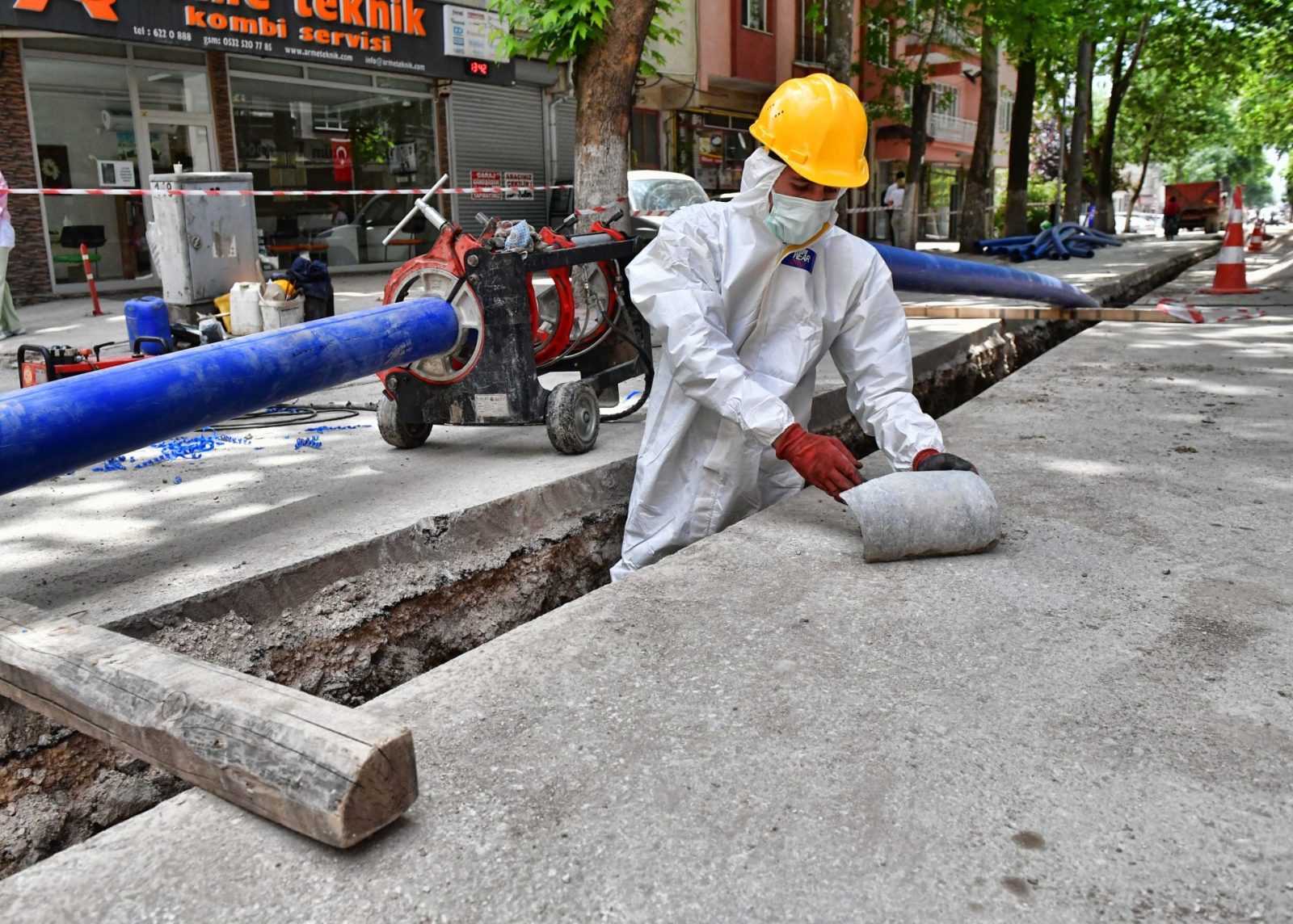 Purchasing a property is always an exciting event. However, there are lots of things that need to be considered. It helps you to be aware of exactly where you are investing! One of the most common yet important questions to ask is whether or not the property is likely to contain asbestos.
Asbestos is a harmful substance that can be troublesome if found on your property. So, it is always safe to proceed with an asbestos survey before making the purchase of your new property. It will save you from major headaches in the long run.
To know the other significant reasons for the asbestos surveys in South West London are mentioned below. Keep reading to get all the necessary details!
How many properties in the UK contain asbestos?
There is not a specific number on exactly how many properties in the UK contain asbestos. But, any building constructed pre-November 19999, when the utilisation of asbestos is banned in the UK, can still contain asbestos.
Asbestos was a highly popular and very common material in property construction in the twenty century, so in the majority of the old properties, you will find materials that contain asbestos.
There is no denying the lethal nature of asbestos. If it is damaged or disturbed in any manner, the harmful microfibers release into the air and cause significant health issues. The health issues can lead to life-threatening or life-changing diseases like mesothelioma or any other type of lung cancer.
Therefore, it is always important to be aware of the seriousness of the situation if your new property has asbestos and take the necessary action including asbestos removal or management in place depending on the situation.
Key Reasons and Situation when the asbestos survey is necessary prior to a property purchase
Conducting an asbestos survey is not a mandatory legal requirement while purchasing a property. But, there are a number of good reasons why it is a great approach. In the first place, conducting an asbestos survey helps you assure that the property you are going to purchase is absolutely safe to buy and there aren't any health risks associated with it. 
And in case asbestos is found, then the survey will guide you with the right suggestions for dealing with the situation in a safe manner.
Keep reading to find out more about the significant reasons and situations when carrying out an asbestos survey is important prior to property purchasing.
It could save you from serious health hazards
It is one of the most simple and obvious reasons for carrying out an asbestos survey. As we have already mentioned that asbestos is a highly harmful material. Despite the 19999 bans, it still remains in several properties UK-wide.
So, it is very important that you conduct an asbestos survey before purchasing a new property!
It will help you to prevent serious health hazards.
Planning on property renovation or extension?
So, if you are currently proposing to renovate or expand your property in any way, whether you are updating the outdated heating system, planning for a new garage, or opting for a loft conversion, it is always best to have an asbestos survey before you complete the purchase.
The cost of the asbestos surveys at a later event, as well as asbestos removal if you are planning to renovate your property and are likely to disturb any asbestos-containing material, will all add up.
Therefore, you need to be sure you are aware of all the circumstances beforehand, at least because you can negotiate to have some money taken off to cover the cost of the work!
You are buying a buy-to-let House
If you consider purchasing a place you intend to let out to tenants, in that case, you are legally obligated to protect those who rent from you. Asbestos exposure poses major impacts and causes serious health hazards. Therefore, it is very crucial to conduct an asbestos survey by a certified and authorised asbestos surveyor.
The property has an Artex ceiling
While purchasing a property that has an Artex ceiling, it is a mandate that you carry out an asbestos survey. The Artex ceilings have texture patterns and were very common back in the 1970s and 1980s. Therefore they might contain asbestos.
If the property has out modelled central heating system
If you are purchasing a property that has an outdated central heating system, then there is a possibility that the asbestos might have been utilised in order to insulate pipes and the boiler. So, it is worth checking the same and carrying out a professional survey before committing to buy the property.
It can influence the property value
When a property has asbestos-containing materials, it significantly affects the value of the property. So, if you carry out a survey beforehand, then it will be helpful for you in the near future.
Summing up
Purchasing a property and then later discovering that it contains aspects is not only troublesome from the specific perspective that asbestos can cause different health issues – it can also be pretty expensive when you consider having asbestos removal. So, if the presence of asbestos can be found before making the purchase, then you will be able to negotiate the price.