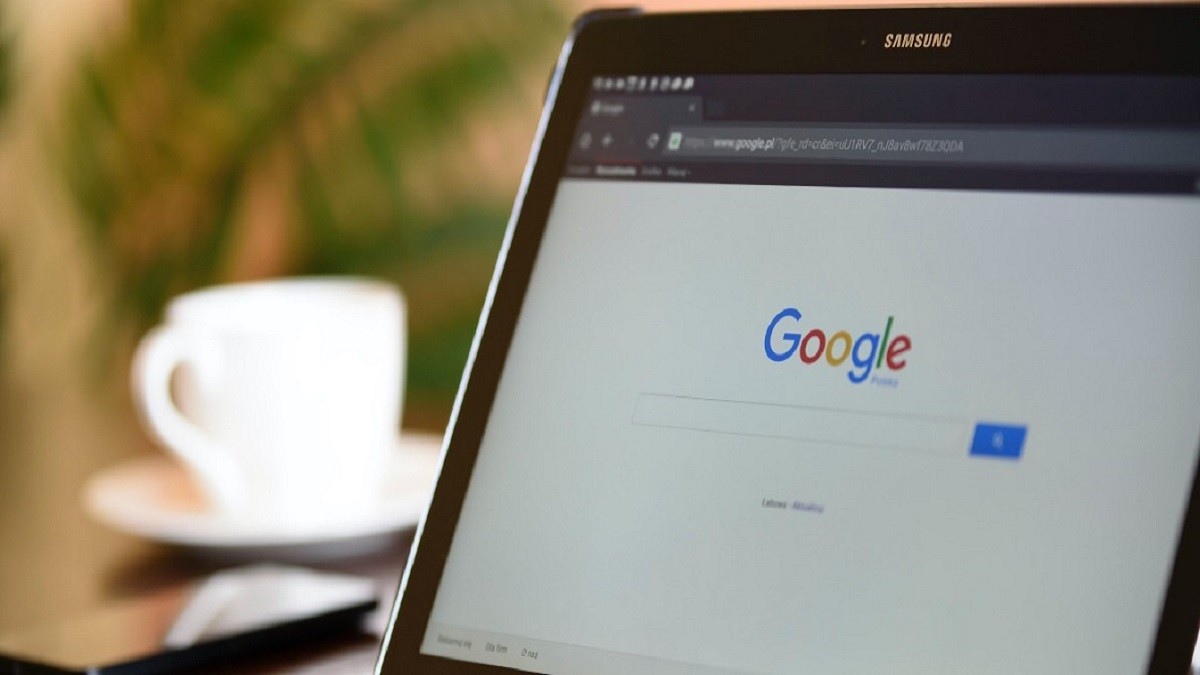 You might be thinking about hiring an eCommerce SEO agency but have a few questions before you settle for the expense.
Notably, you might want to know just how an SEO agency is going to improve your store, and why it matters.
True enough, it's been said that eCommerce SEO can improve your online visibility, enable your store to compete for more favorable organic rankings, and bring in more organic traffic.
From this, you can deduce that SEO is the key to higher organic conversions and sales and that SEO can improve your position of authority in your field.
SEO can also improve customer engagement and retention, support your other organic marketing efforts, and diminish your reliance on paid ads.
While all campaigns vary, the first step to basically any eCommerce SEO campaign is to perform an in-depth SEO audit.
This will show what your website's domain authority is, where there are technical SEO issues, what your competitive standing in your industry is, and what sorts of competition you face.
The eCommerce SEO agency will then perform keyword research in order to determine the search intent behind visits to your website, and where the best opportunities are in terms of search volume and difficulty.
The agency will select a set of target keywords and then systematically improve your eCommerce website's target URLs for those keywords. On-page factors such as meta descriptions, image alt data, page titles, and content will be optimized.
The agency will also scrub your website for technical issues such as broken links, security issues, page load speed issues, and excess code.
Each of these technical issues (and others) will prevent web crawlers from crawling and indexing your web pages. These technical errors must be remediated in order to optimize your website.
The agency will likely also develop a content schedule that includes the publication of optimized blogs, category and product page content, press releases, and offsite guest posts.
These content schedules will optimize your blog, target pages, category and product pages for keyword density, length, structure, internal linking, and search intent.
Offsite posts, such as press releases and guest posts, will also be used to disseminate backlinks to your website, which will improve your domain authority, organic keyword rankings, and potentially, referral traffic.
These are the optimizations most eCommerce SEO agencies will perform for their clients' eCommerce websites, which address technical SEO, on-page and off-page SEO as well as content.
Once these optimizations have been implemented, your website will begin to climb the organic search results for the keywords targeted pursuant to the campaign, as well as for others that are related, incidentally.
Consequently, your organic impressions will increase. Assuming the target keywords are closely aligned with the search intent associated with your website, organic visits will increase. Assuming further that audience targeting has been conscientiously implemented, the increase in organic traffic will also correspond to an increase in organic revenue and conversions.
As organic revenue increases, your website will foster an increasingly superior customer experience and will need to rely less on paid search ads for streams of traffic and revenue.
Moreover, eCommerce SEO, though it is a long-term game with long lead times, is an exponential affair. Once results begin to accrue, they compound on each other, and as domain authority increases, it will become easier for your website to rank for more and more search terms and queries.
And that, in a (however oversimplified) nutshell is how eCommerce SEO agencies work their magic, and how SEO benefits online businesses.
It is, without a doubt, the most effective digital marketing channel, bar none.
For more information, ask an eCommerce SEO agency with more than 10 years of experience: 1DigitalⓇ Agency.
You can reach them online at 1DigitalAgency.com or contact them at 888-982-8269.