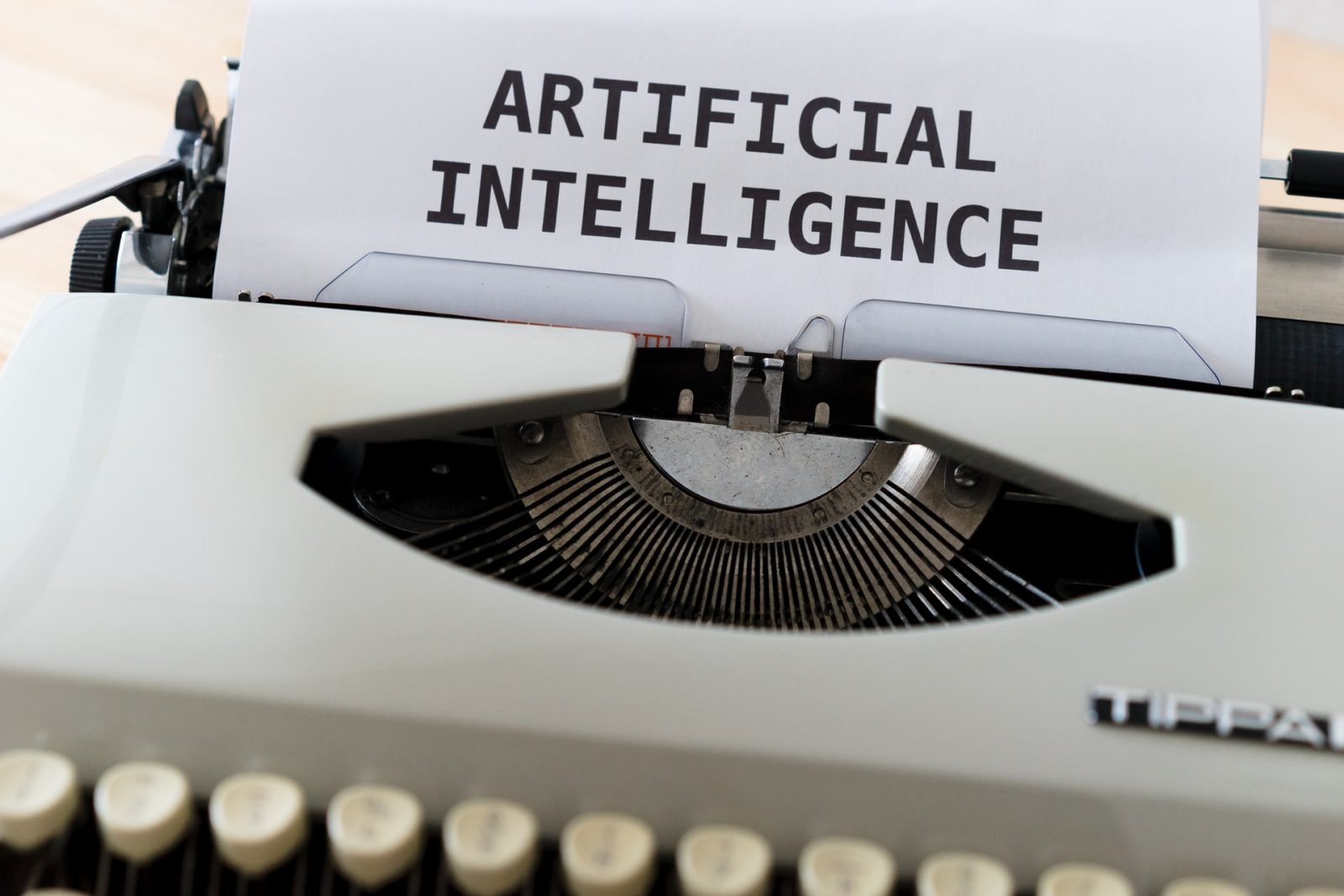 Microsoft has started to provide new tech and business opportunities to artificial intelligence startups. By utilizing these opportunities, they can work for the transformation of the organizations and for enhancing accessibility of artificial intelligence to everyone. For this reason, Microsoft has launched a new initiative Microsoft AI Innovate. It will provide help to the startups that are leveraging AI.
Microsoft has also started to launch a support program for innovators. This support program will be helpful for AI startups to leverage AI technologies and to scale up their operations. Microsoft will also provide help to the startups to bring innovation in this field. It will also provide help in the transition from artificial intelligence to augmented intelligence. This technology will provide a more targeted experience to the users.
Objective:
AI has a tremendous potential to empower people. It can also do better for organizations. AI can also deeply understand the customers. We can also use it to enable scientific breakthroughs. The users can also use AI to share information quickly. The main objective of Microsoft is to provide the best opportunities to artificial intelligence startups to improve their solutions. We can also use them for transforming organizations.
Microsoft will also try to build responsibility among the artificial intelligence startups to make it accessible for everyone. With the help of this project, Microsoft will reach out to new customers. It will also find new geographies and customers to enhance its sales. Microsoft will also build partnerships with leading engineers and research experts.
Significance:
Microsoft will provide enough benefits to enterprise-ready artificial intelligence startups. They will get the best opportunities to build IT solutions by utilizing a dedicated team of professionals. Microsoft will also provide market support to artificial intelligence startups. In some cases, they can also get the co-selling benefits. Under such a situation, they can get benefits from the sales team of Microsoft. They will also provide help in strengthening the startups. As a result, they can easily build startups for strengthening networking and other events.
Key Details of Microsoft AI Innovate:
Microsoft will provide equal opportunities to B2B and B2C startups. They will find these startups from various industries. In these industries, there comes healthcare, finance and education etc. The retailers can participate in various programs. The artificial intelligence startups can participate in the quarterly cohorts of the programs. In the first cohort, they will focus on manufacturing. In the second cohort, they will focus on the fine-tech. During these cohorts, they will select specific startups.
They will provide access to these selected and specific startups to industry-specific deep-dive sessions. Here, they will get the facilities of the industry experts. They will also get certification opportunities. To provide technical enablement benefits to the artificial intelligence startups, they will start series B. When they have to provide business and sale acceleration support, they will do marketplace on-boarding.
Significance of Microsoft AI Innovate:
According to a dissertation help firm, Microsoft has found huge potential for the AI startup ecosystem. If they provide the necessary facilities to these startups, they can contribute a lot to the economy. The countries should also work to maximize the potential of AI. They should also mitigate their risks. The countries should also develop a system to create trust and responsibility in artificial intelligence startups. Now, it is the responsibility of the creators of the technology to make careful choices. As a result, the AI sector will get the best benefits. After getting these benefits, it can also create opportunities for all.
AI is Becoming Good:
AI is becoming good for various reasons. For example, it is diagnosing the diseases and translating the languages. It is also providing customer services. Anyhow, it is also creating reasonable fears for human beings. It's because AI will replace human beings from the economy. Here, we should not worry about it. Artificial intelligence will not completely replace human beings from their workplaces. We should know that the tools are not so much responsive for us. We still require human beings for the operation of these tools. Artificial intelligence will make our lives even easier. It will create new job opportunities for human beings.
Infusing Its Products:
We are using different products within the organizations. To make these products effective, we have to infuse artificial intelligence. When we infuse these products with artificial intelligence, we can easily enhance their productivity. Moreover, we can also make smarter recommendations. When we introduce these products, we can provide better customer service. We can also market the operators. AI is also resolving the security issues of the companies. Now, Microsoft has also started to provide better facilities to the companies for facilitating artificial intelligence startups. The cloud offerings are also improving the systems.
Societal Artificial Intelligence:
The AI strategy of Microsoft is also making a substantial impact on the global society. That's why Microsoft has also started a recent program, 'AI for good'. For this reason, they are spending hundreds of millions of dollars on grants. Moreover, they have also announced a program under the name of 'AI for Earth'. They are also spending millions of dollars on this program. With the help of this program, they are also trying to help the refugees. With the help of this program, they are also helping people to predict disasters. They can also use the optimal strategies for remedies. According to estimation, they are investing in 100 products.
Conclusion:
Microsoft has launched a new initiative Microsoft AI Innovate for scaling up artificial intelligence startups. With the help of their latest initiatives, they will try to take some latest initiatives. These initiatives will provide enough help to the organizations to find the solutions. By following this strategy, they make sure that artificial intelligence is accessible to everyone. With the help of these initiatives, they are also trying to reach new customers and geographies.
For this reason, they are running some partner programs. They will run these programs in two steps. First of all, they will select the best startups. After that, they will invest money in enhancing their programs.

Amelia Earhart is a passionate writer and the founder of Technomaniax. I loves to write principally about technology trends. At Technomaniax.com, I loves to share my opinion on what's happening in tech around the world.