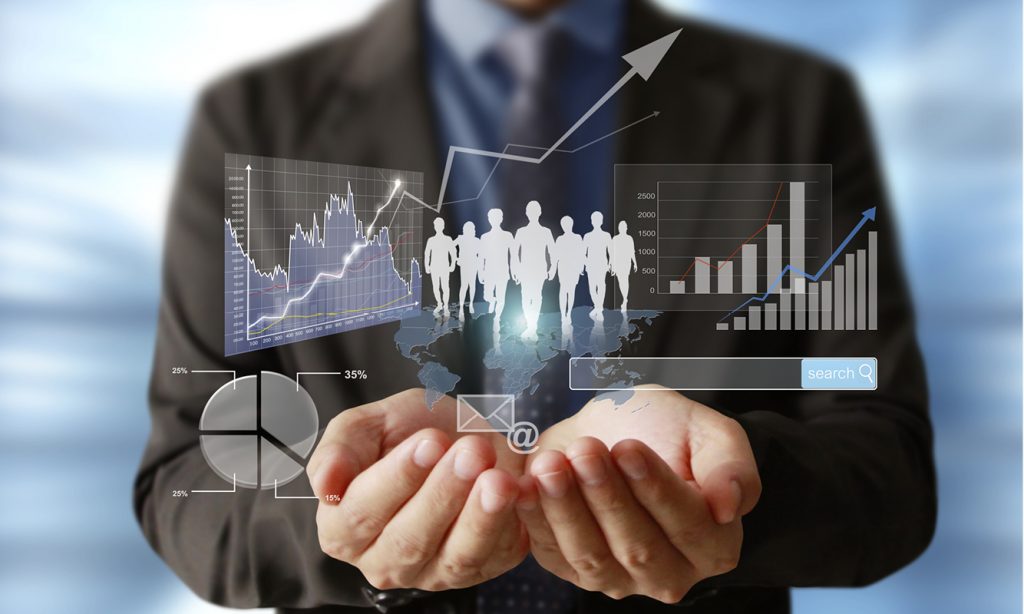 A startup's failure possibility is high, and the team plays a big part in that. Nearly 20% of the reasons for failure were operations and team related.
If you don't fix the team and management issues then and there, you may lose a lot of money before you can do anything to fix them.
You can set up a specific employee management system so that you spend more time on things like pitching your startup to investors and working on aligning the team with business goals.
People management at a startup
People management is all about getting people to work together smoothly and effectively.
Managing the personnel is similar in almost every organization, but startups are ambitious.
Being ambitious does not mean working 20 hours a day, sleeping and eating at the office but working with focus and high productivity.
But even small teams need a system to operate. Suitable software lets the team focus on the right things and not spend too much time on things that can be done efficiently with a system.
To simplify the process, you can divide employee management into four main aspects:
Includes finding and recruiting the right people in your team.
Setting goals for the team, reviewing their performance, and giving feedback regularly.
Many other aspects are related to effective performance management, such as asking for workers' feedback, promoting psychological safety, addressing immediate issues, etc.
Rewards mean more when someone knows their contributions helped the team achieve ambitious goals. So you should acknowledge the team's efforts openly.
Organizing payments, employee onboarding, attendance, training, etc., are generally managed by policies and automated processes.
Overall, people management is about directing their efforts in a single direction and valuing their contributions.
Six tips to help you find the best people management software for your startup
1. Selecting the right employee management software
You know the startup work is fast-paced, and the workers are pretty interdependent.
You want a tool that is simple to use and does not impact your team's work methods drastically.
Here are a few main features of useful people management software:
User-friendly UI/UX and navigation
Multifunctional
You should be able to manage OKRs, employee performance, engagement, etc., on one platform.
Cost-effective. When you do more things in one place, you save extra money.
Mobile access so that you can check in even on the commute.
Useful integrations such as G-mail, CMS tools, Spreadsheets, etc.
Fast and effective customer service. You don't want any delays.
Some of the key brands in the employee management software market:
Oracle
BambooHR
Workday
HR Bakery
Kronos
2. Better employee hiring and onboarding process
You know, small but inseparable business processes can take much of your time.
What if there was a more efficient way to manage the workforce hiring, onboarding, and deboarding faster?
There is employee management software that lets you:
You don't have to physically go to the HR Manager and ask about the candidates. Just log in to the application and get the needed information at your fingertips.
Get all this information on your phone.
Digitalize and make onboarding faster and more impactful with installed customizable templates, faster responses, and electronic signatures.
Do more on the same platform when your people leave.
Do all the official stuff without forgetting something and pre-designed templates and lineated process.
3. Getting employee feedback continuously
When looking after a team, you must understand their problems and figure out solutions by involving them in the discussion.
It's easier to engage in two-way conversations with a small team, but you have to use some tools when it is big.
A good feedback tool collects, stores, and gives data-driven insights continuously to make this process meaningful.
The right software lets you collect feedback in the following ways:
Dedicated feature to collect workers' feedback
Timely notifications to remind each team member to complete the survey or questionnaire.
Cloud-based and mobile-friendly.
Pre-made templates to make specific surveys faster. Take more helpful feedback, such as at employee offboarding, onboarding, hiring, etc.
Analysis tools and visualized reports to quickly gather helpful insights.
4. Recognizing employees
From setting fair compensation to managing the leaves, you can do that and much more with the proper application.
Your team wants a fair recognition system. So adopt the right approach by evaluating measurable performance, giving special rewards to standout performers, and open praising.
Here are some methods to help you achieve fair employee recognition:
Linking goals and OKRs to the performance evaluations.
Objective performance reviews are done continuously with equal gaps. For example, the team evaluates OKRs progress at weekly check-ins.
Customizable recognition reviews based on the industry, your team, and the business.
Feedback and comment feature to enable employee performance improvement.
Notifications to carry out evaluations.
Bring everyone on the same platform for alignment.
5. Compensating employees
Decide fair compensation for your people and make the payment process faster and more effective with the appropriate software.
Here is how the software should help you do it:
Manage worker's data like working hours, leaves, payroll, employee benefits, deductions, etc., at a single platform
Compensation-related data collection, analysis, and reports happen within the tool.
Biometrics are suitable for office workers, but remote workers still need a system to record their time. With the right tool, punch in and out on your mobile.
You can view the summary and approve the timesheet with a click.
Manage leaves and paid time off.
Record all this data and see the insights with reports.
6. Greater employee satisfaction
When you request feedback from the workers, they feel valued and are more likely to engage with the team.
Create a culture that boosts teamwork, continuous employee engagement, and retention by monitoring workers' satisfaction and fixing emerging issues.
You should be able to do the following things on the software:
Conduct anonymous and effective NPS surveys.
Feedback on all the suitable topics, such as career growth opportunities and work-life balance.
Gather valuable insights from the above data-related reports.
Having a centralized and safe software setup in your startup let's you and the team focus on the most important business goals.
The right software is non-intrusive to your efforts and makes the team more productive.
Get your OKR, performance management and employee engagement covered effectively with JOP. Take a tour of JOP for more information.