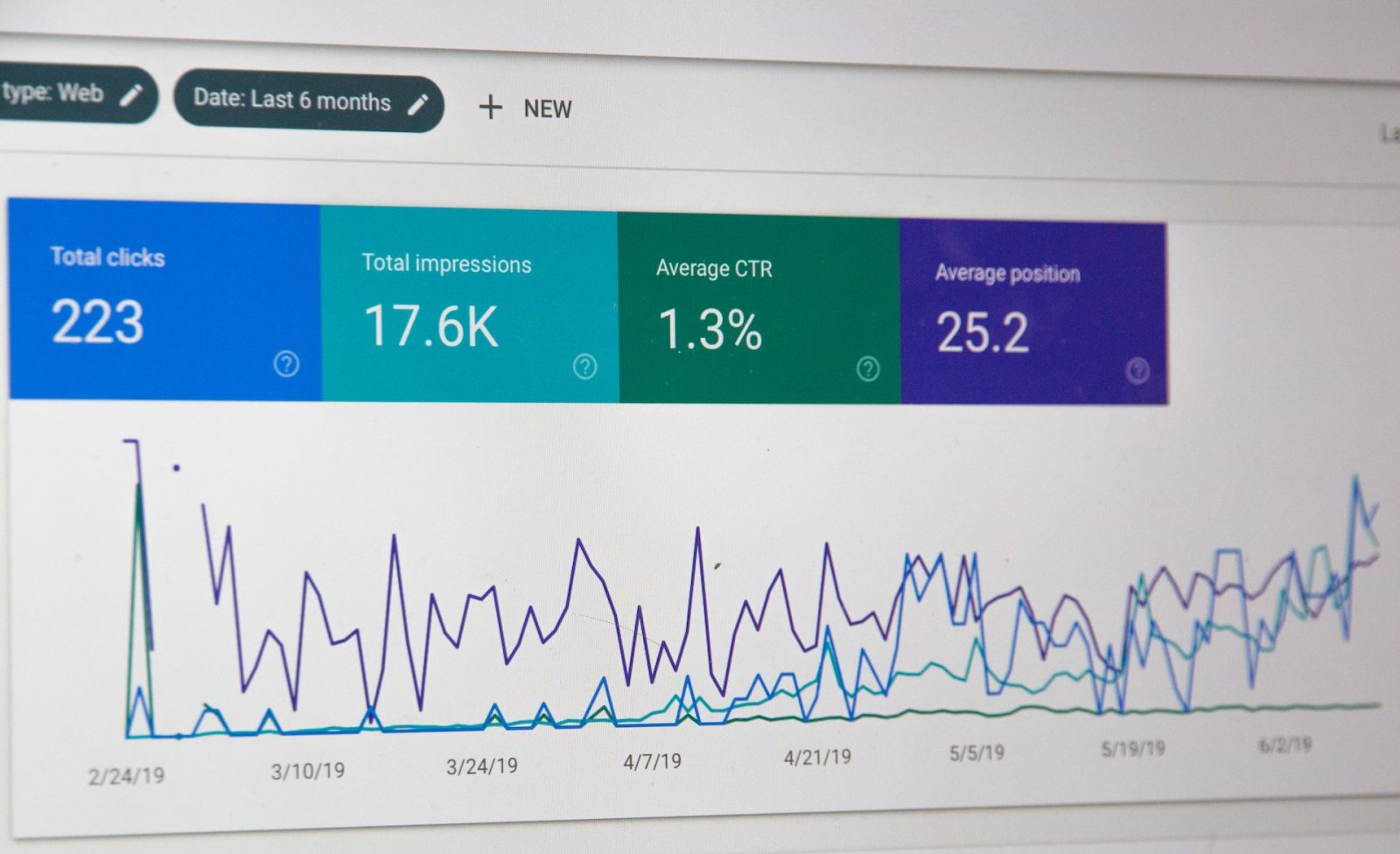 Search engine optimization is becoming increasingly technical as search engine algorithms evolve. Because the job requires more expertise and time, scaling your agency and getting it to grow as quickly as you want can be difficult at times. However, outsourcing time-consuming and difficult tasks, such as blogger outreach, to a reputable company specialising in this area, is an excellent way to facilitate growth for your business. Many digital agencies work on a white-label basis for resellers, so their clients are unaware. Here are some pointers to help you find a reputable company to help with outreach so that your company can grow and your clients can get the results they want.
Look for Reputable Companies to Help With Outreach.
Many companies that provide blogger outreach services for SEO agencies can be found online. However, some are far superior to others, so make a list of potential companies that you will thoroughly research. You should include as many companies as possible on your list to increase your chances of finding a suitable one that provides quality service. Once you're satisfied with the number of companies on your list, you can do a little more research to learn more about each of them.
Examine Their Online Reputations
Looking at the online reputations of the SEO agency on your list is a great place to start your research. You should look at independent review websites where previous customers leave testimonials, warts and all, to get a sense of how a company operates. If you find a company with one negative review, consider how the company handled the issue rather than whether or not there was a problem. Every company, including yours, has problems from time to time, and it is important to know how they dealt with the problem and what they learned from it. After conducting your research, you can narrow down the number of companies on your list to a select few.
Contacting Each Business
You can now contact the remaining companies on your list to inquire about the blogger outreach services they offer. It would be beneficial if you prepared questions to ask each company, and you will want to discuss topics such as:
What industries can you serve?
What is the expected turnaround time?
What is the unit price?
Do you provide images?
What metrics do you employ to assess the quality of links?
Where can I find the content?
Do your links come with any guarantees?
After speaking with the companies on your list, you will be in a better position to decide which one to partner with for outreach. Remember that you get what you pay for, so going for the cheapest option is unlikely to be profitable. Choose a company to partner with that provides excellent service, value for money, and high-quality links, and they can help your agency grow into the success you desire.
If you want your work to be seen and noticed by others, as well as target and capture the attention of as many people as possible, you must have an outstanding strategy. However, social media is now the most popular and engaging platform. If you want to get people's attention on social media, you should do some research on digital marketing strategies so that your efforts are not in vain.