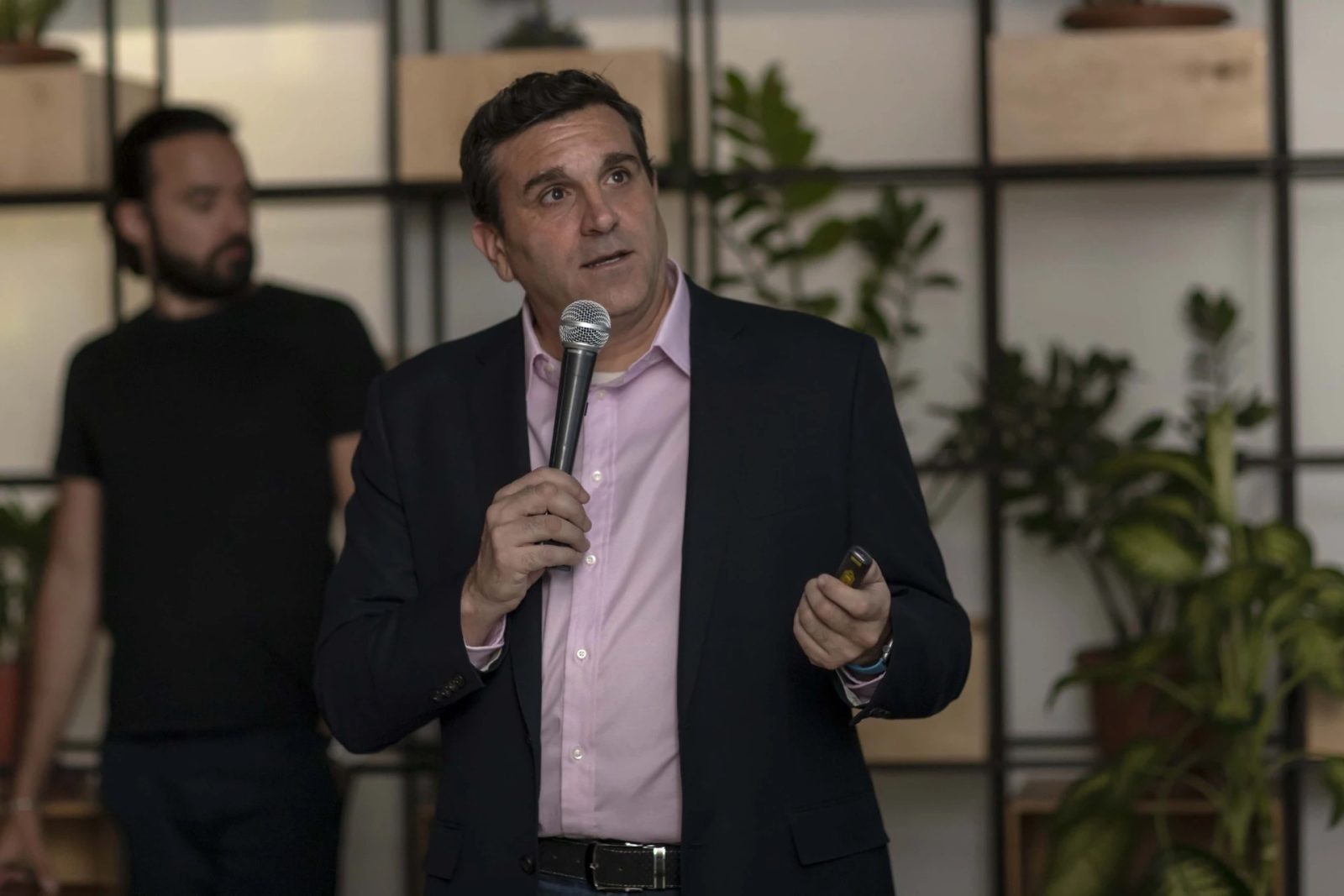 On April 11, the resource globaldatinginsights.com published an article revealing the basic principles of work and future vectors of development of the global tech company Social Discovery Group. On of the company's top manegers, the Chief Investment Officer Bill Alena shared information related to upcoming projects:
"While dating is a big part of what we do at Social Discovery Group, we are mindful of the fact that people want to connect virtually for many other reasons," said Bill Alena. "That's why we recently invested in SPACES, a rapidly growing platform for building communities that span the entire LGBTQ+ spectrum. The innovative solutions help users make connections, build community and find meaningful friendships safely and respectfully."
Also, Alena gave a clear understanding of the company's attitude to the situation taking place on the territory of Ukraine:
"Part of our corporate mission is to help people from across the world come together in peace," added Alena. "And as part of that, our founder Dmitry Volkov has made it clear that we stand united with the global community against aggressions towards Ukraine. And we condemn any and all acts of violence or war, period."
Social Discovery Group's founder Dmitry Volkov, a European citizen, serial entrepreneur, and a member of the American Association of Philosophy, ceased any and all operations in Russia and Belarus and immediately discontinued registering new users from either country to its portfolio of platforms. Through its affiliate marketing network, which is compensated on a cost per lead, cost per action/activation, or revenue share model, Social Discovery Group infuses nearly $20 million into the Ukrainian economy yearly.
More complete information can be found at the link:

Amelia Earhart is a passionate writer and the founder of Technomaniax. I loves to write principally about technology trends. At Technomaniax.com, I loves to share my opinion on what's happening in tech around the world.