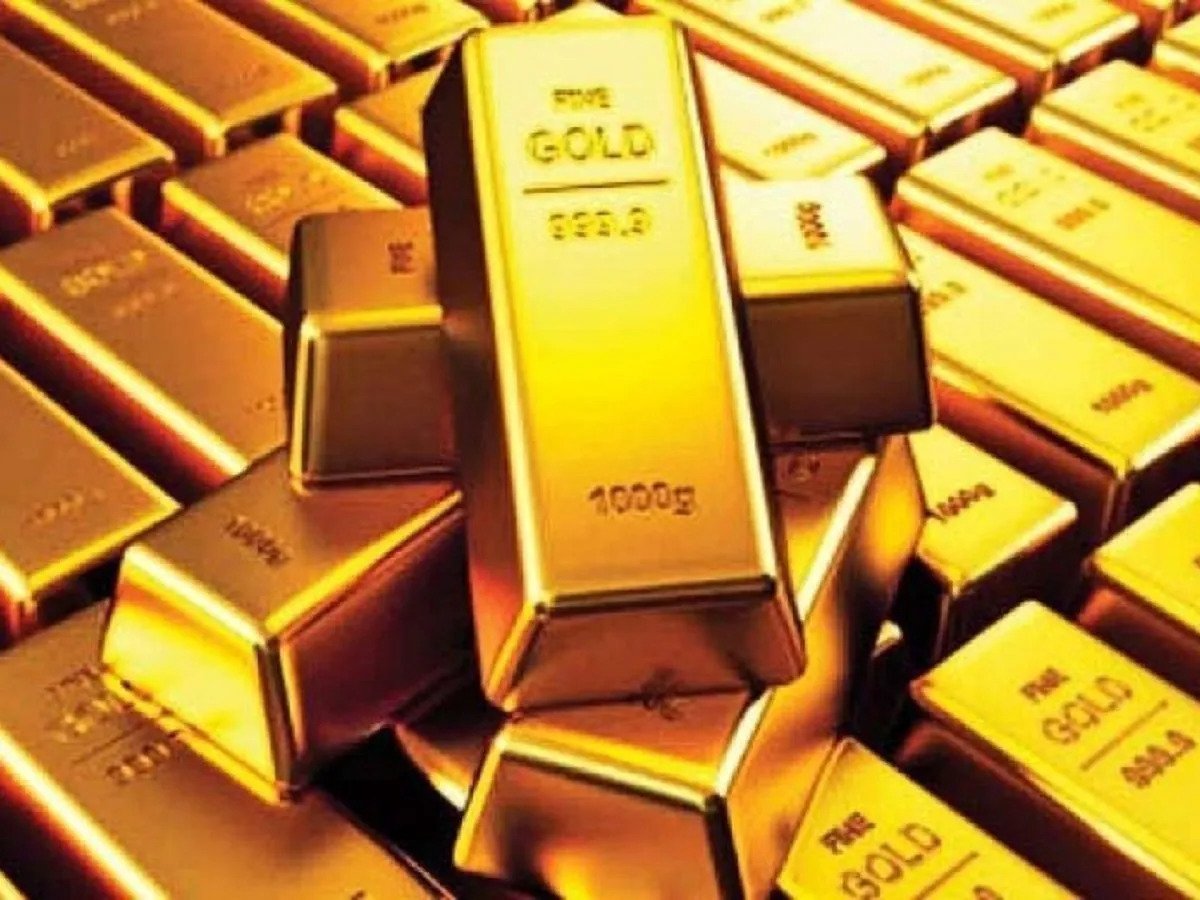 Raipur is the capital of the Chhattisgarh state in central India. It is a historic city that has played a significant role in Indian history. The city is one of the top consumers of gold and has a sizable population of over a million people. The gold price today Raipur is a decent benchmark for analysing gold rates. Numerous jewellers and merchants in the city are meeting the growing demand for gold.
In Raipur, gold is largely used to make jewellery and ornaments. Both urban and rural residents favour solid gold, which is in high demand in the city. This high demand for gold in the city greatly impacts gold prices.
Gold Price Today Raipur
In Raipur, people buy gold not only for solitary events but also for festivals like Akshaya Tritiya. The table below compares Raipur prices for 22 K and 24 K gold.
Title
Today
Yesterday
Rate Change
Standard Gold (22 K) (1 gram)
₹ 4,678
₹ 4,678
₹ 0
Standard Gold (22 K) (8 grams)
₹ 37,424
₹ 37,424
₹ 0
Standard Gold (22 K) (10 grams)
₹ 46,780
₹ 46,780
₹ 0
Pure Gold (24 K) (1 gram)
₹ 4,912
₹ 4,912
₹ 0
Pure Gold (24 K) (8 grams)
₹ 39,296
₹ 39,296
₹ 0
Pure Gold (24 K) (10 grams)
₹ 49,120
₹ 49,120
₹ 0
Things to Remember Before Buying Gold in Raipur
One of the most popular locations for purchasing gold jewellery is Raipur. If you purchase gold from this location, you'll find this information very knowledgeable.
Be Knowledgeable about the Prices
Leading jewellers, or even small-town jewellers, will always give you a higher price by the karat. Assume that the current gold price is ₹ 3,000 per gram of 24 K. Therefore, the amount you must pay for a 22 K gold ring is 22 K / 24 K * 3000 = 2750. However, they always charge you more—about 5-8 percent more—because most clients don't object and are unsure exactly how it should be calculated. As a result, they profit from the current gold price.
Buying Everything at the Gold Rate
Buyers sometimes wind up paying for the colourful stones, pearls, synthetic diamonds, and other gems embedded into gold patterns in the price of gold if they don't ask the jeweller to subtract their weight from the gold item. Thus, as a consumer, you should be extra careful when buying gold items.
Know the exact Karat (K)
Earlier, despite the jewellery being made in 18 K gold, jewellers used to charge their customers a 22 K gold rate on their jewellery. However, the government's efforts to promote Hallmarked Jewelry have nearly eliminated this practice. Therefore, it's always advised to purchase hallmarked jewellery.
Making Charges
Jewellers often charge between ₹ 400 and ₹ 500 per gram or around 15% of the price of the gold being sold. However, their prices are as minimal as ₹ 200 per gram. Thus, before making any investment check out the making charges rates of multiple jewellers in the area.
Conclusion
India consumes more gold than any other country, making up over a quarter of global consumption. Even traders who deal in commodities invest in physical gold since it is considered a reliable investment vehicle. The investments in the economy are typically determined by the current gold rate today india.
The price of gold fluctuates every day in India due to a variety of causes, with each location's price varying from day to day. Some of the most important variables that affect the price of gold in a nation include supply and demand, the state of the world economy, and changes in the value of the local currency.