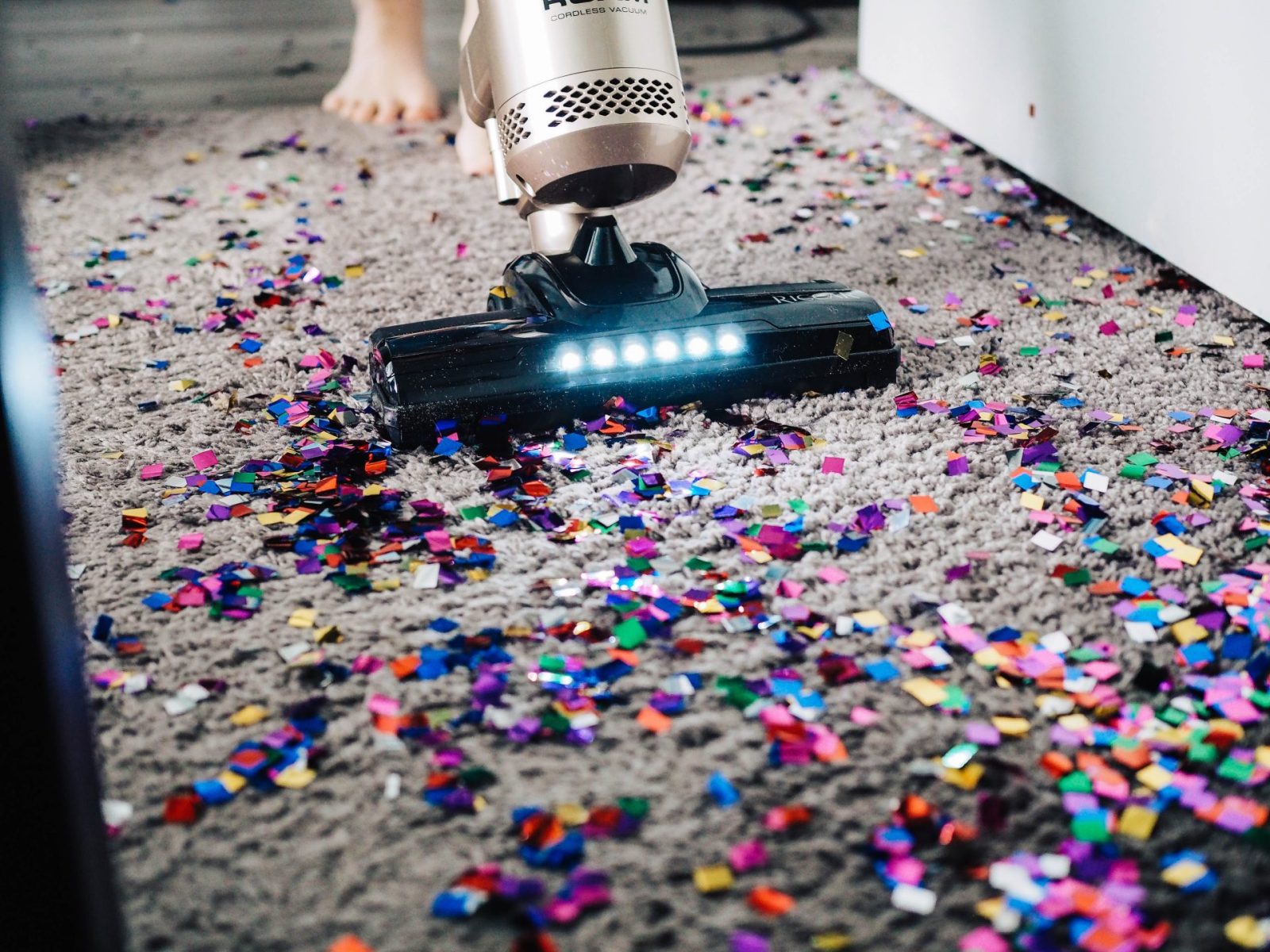 Leather is one of the most durable yet low to no maintenance surfaces when it comes to home furnishings. Keeping the leather items clean whether it is the sofa or chair, is comparatively straightforward if you follow the right steps. However, different leather items have different cleaning requirements, so the very first thing is to consider what type of lather you have.
Here, in this guide, you will get all the details on how to recognise, clean as well as maintain your leather sofa and keep it looking in its best state.
Types of leather Upholstery
In order to find out what kind of leather upholstery you have, and the suggested care, begin by checking the level of the written indication that came with the piece or look up items on the manufacturer's site.
And in case, you do not have the access maintenance and care access, then check out this section to get some significant clues.
Unprotected leather– Aniline lather usually known as unfinished leather or full airline- has a nice luxurious feel. Such kind of leather is dyed through with aniline dye however has no pigment colour involved. This has little to no protective layer.
Protected leather– Usually home furniture is made with protected leather. Protected leathers are not only durable but also highly stain-resistant and have a uniform appearance. 
Caring for leather sofas:-
Skip the home remedies
When it comes to cleaning a leather sofa, always try keeping it simple and do not follow DIY cleaning methods. DIY solutions using vinegar and mayonnaise are always perfect to keep to sandwiches and salads and definitely not in leather items. Bear in mind that warranties can be voided if the wrong type of conditioner or cleaner is used on the furniture! The most essential thing is to avoid using anything that's not approved by the tanneries.
Cleaning materials–
Distilled water
Vacuum cleaner and brush
Soft microfiber cloth (try using white clothes)
Mild liquid soap
Drop or trap cloths
Leather conditioner (high quality)
Cleaning the unprotected leather items
Most furniture manufacturers suggest doing nothing more than only dusting the unprotected aniline leather with a clean cloth and vacuuming it on a regular basis. Others might recommend gently wiping the leather surface with a slightly dampened cloth or cleaning it with a mild leather cleaner. The natural look of leather is highly sensitive to scratching and staining. Therefore, you need to be pretty careful when you clean your leather sofa or any other leather items. Try following the manufacturer's cleaning instructions or any other leather professionals before opting to use any cleaner or conditioner.
Cleaning the protected leather items
While considering semi-aniline and pigmented leather items, they can easily stand up to heavier use and cleaning than traditional aniline leather. However, try staying away from products that contain alkalies or ammonia. These can potentially damage the leather that is even beyond the repair. One should also avoid detergents, saddle soaps, abrasive materials, furniture polishes, and any other cleaning solutions that contain caustic ingredients.
Simple and Straightforward Cleaning Steps
Here are some of the simple and straightforward steps for cleaning leather items including leather sofas. The very first step is to clean the dirt by vacuuming the furniture. For this purpose, one can use a brush attachment.
One can also add a few drops of liquid soap and clean the surface with a clean microfiber cloth.
On the other hand, you can also clean your leather items including leather sofas with a dampened cloth. But you need to be sure that you only use distilled water to dampen the cloth.
Summing up
Leather is very sensitive to spills especially when it comes to liquids. Therefore, they need to be eliminated from the surface in the first place. If a spill stays for a long time, then it becomes hard to remove stains. Hopefully, by reading this guide, you get enough information regarding how to clean a leather item. The cleaning steps we have mentioned can be used for carpet cleaning in Glasgow too. For further details, stay tuned with us!