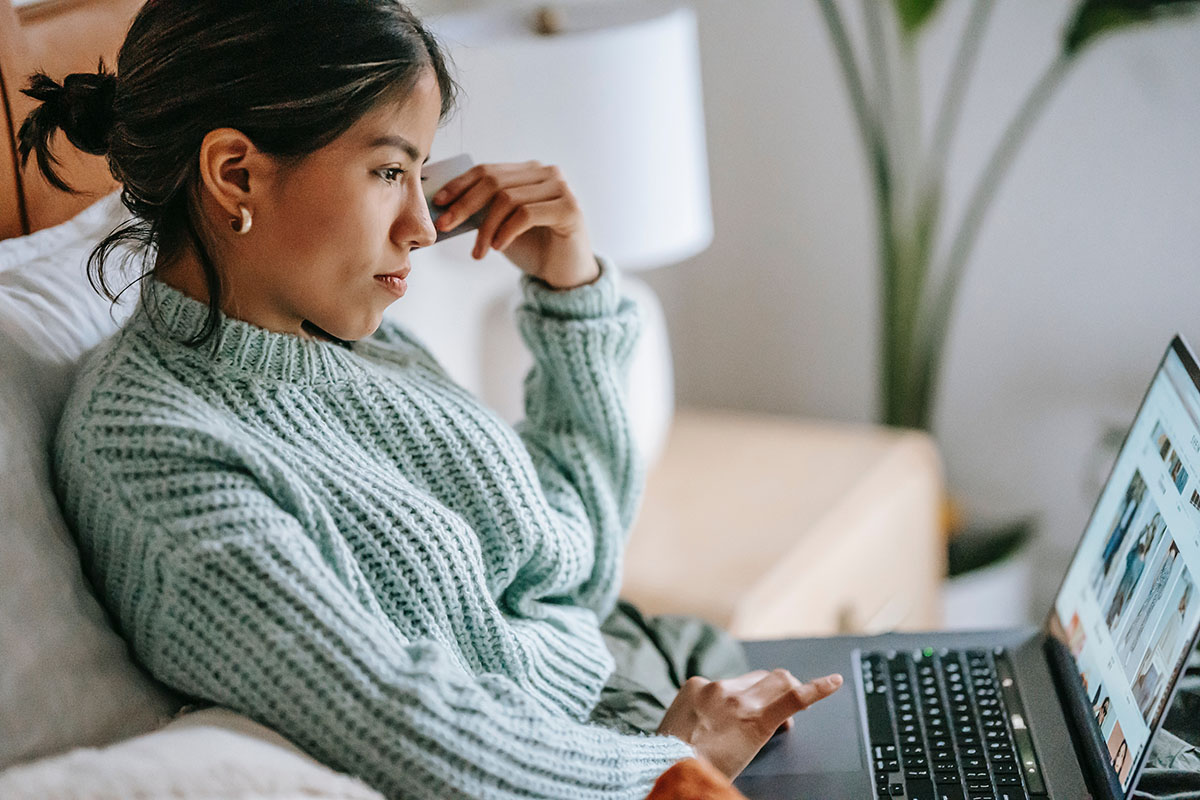 You may have heard it said, "speed is the new SEO." Increasingly, Magento SEO companies are keying in on three specific areas of SEO in order to increase organic traffic: content, backlink building, and technical optimizations, specifically speed.
Given the fact that most users of a website will bounce off a page if it fails to load within 3 seconds, speed is a pretty important metric, and Google cares a lot, too.
Speed is an important ranking signal and since Magento is not a SaaS platform, it falls on the user to optimize a Magento store for speed. Here are five straightforward ways to do so.
Keep Up with Updates
Letting your Magento website get out of date is one of the fastest ways to smash security and speed, and thereby, UX. Do not let it happen. It's bad enough with plugins, and disastrous with the entire platform.
Be sure that you actively keep up with official Magento updates and implement them as soon as they become available. The same goes for SSL certificates, plugins, or any other software on your website. Keeping it as current as possible will ensure proper support and functionality and, most importantly, site speed.
Utilize Varnish Caching
Varnish Cache is an open-source app accelerator that enables reduced response time and diminishes network bandwidth consumption for similar requests made in the future.
Implementing Varnish Cache is like a "cheat" code to give your Magneto website a little speed boost – and the best part? It's free.
Optimize Images
Large image files are one of the prime killers of site speed, and that can drag down your overall SEO score.
Fortunately, images can be optimized for size, which impacts loading speed, which in turn impacts SEO.
First things first, you should only use .JPEG, .PNG, and .GIF image files. You can also use image compression tools like TinyPNG and JPEGmini to compress the file sizes before you upload them to your website.
For images that you've already uploaded, you can also use Magento-specific image optimizer plugins like Apptrian's Magento Image Optimizer and Amnasty's Magento 2 Image Optimizer.
Minimize Excess Code (Java and CSS)
Like images, excess code simply weighs down a website (in a metaphorical manner of speaking) and can really drag down load speeds. Again, this is terrible for SEO.
You can take an action known as "minifying" code that will help your pages load faster. In the "Advanced Configuration" section of the Admin panel, you can "Merge" and "Minify" both Javascript and CSS code.
This pares down the raw code on your website and makes it much more streamlined and efficient. On the user side of things, however, nothing will be changed; except the website will be faster.
Make Sure You're Utilizing Adequate Hosting
Your Magento website may also simply be in need of more server storage space. Strapping a server is a quick way to lose response times and crash a website.
You can also set up Magento's CDN, or content delivery network, which will help diminish server response times. This can be configured in the store's backend, under "Settings."
Work with a Top Magento SEO Company
As it is built, Magento is actually a very robust eCommerce platform and isn't slow "by default." Generally what happens is users build websites that are too large, too cumbersome, or which have inadequate hosting. That, in turn, slows them down.
But Magento users are not without hope. You can learn from experienced Magento SEO companies and help change the winds in your favor.
Visit Genius eCommerce for more information about Magento SEO in general or contact them directly.
Also read :