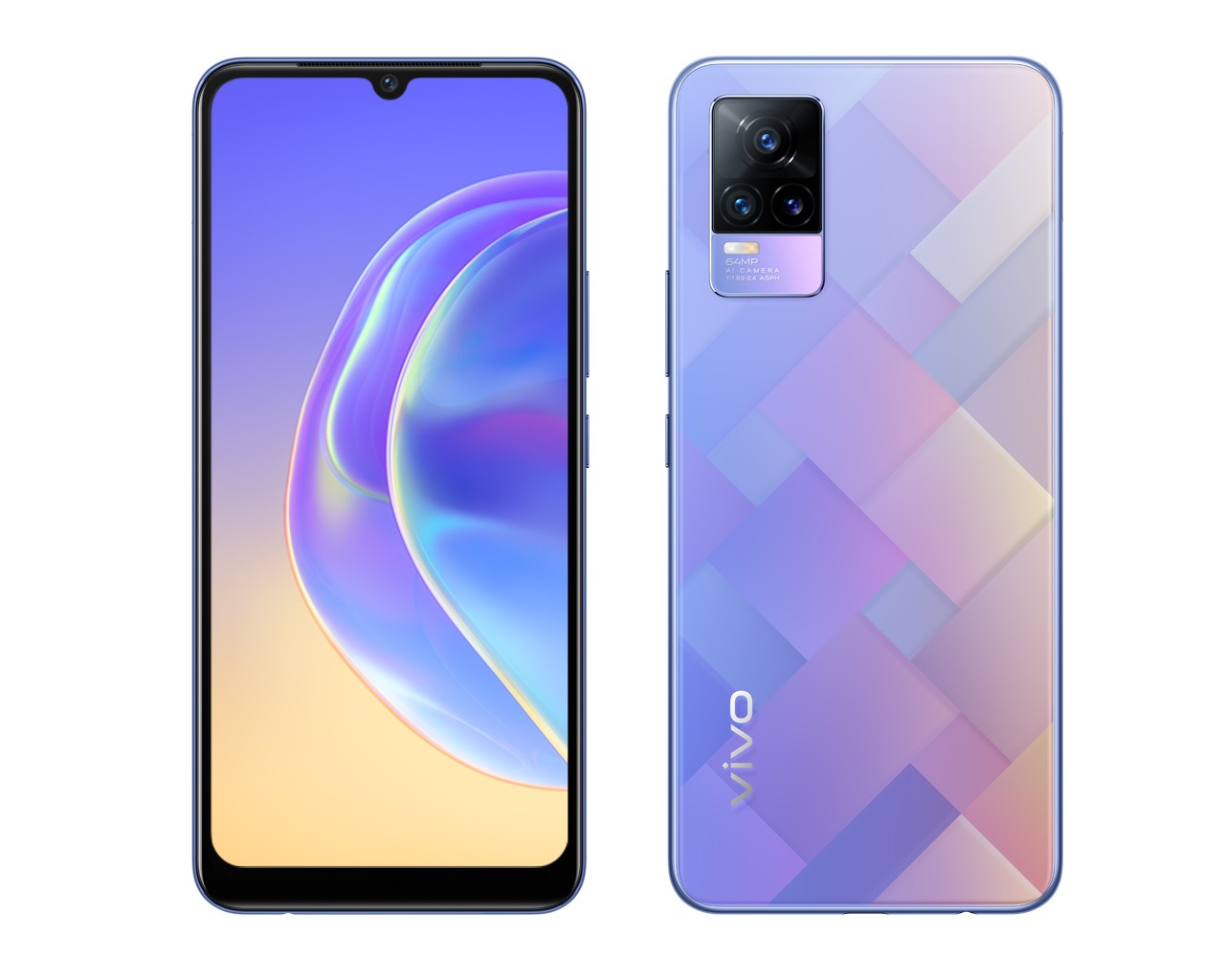 You may be one of those who have been languishing with an outdated phone for the last few years and have finally made up your mind to upgrade your phone to the Vivo Y73. Regardless of what you are seeking from your smartphone, you can have it all with Vivo Y73, one of the best phones under 20000, which is as good as it looks on paper.
But if you are wondering whether buying the Vivo Y73 on EMI would be the right solution, here are some reasons to help you make that decision.
This upcoming diwali special offer on electronic products at Bajaj Mall, you can get amazing cashbacks and discounts on your purchase. These deals are spread across categories and price segments, and we have picked the best ones for you!
With the ever-increasing expenses and costs we incur, reserving a budget for a new mobile or gadget can seem daunting. After all, good things can come at a price tag beyond your fund availability. However, you don't need to be constrained by a lack of budget when you shop for the Vivo Y73 on EMI. The scheme allows you to purchase the phone as per your requirement without accumulating the funds, which is a win-win solution. A small down payment is sufficient to secure your purchase and enjoy the advantages of the phone without having to clear the entire amount in one go.
Whenever you think of an EMI, you always visualise paying twice the purchase amount owing to the interest levied. However, buying the Vivo Y73 using the Bajaj Finserv EMI scheme gives you a dual benefit. Not only do you benefit from not having to make the payment in one go, but you also enjoy EMIs at no additional cost. This implies that when you repay the amount, you are not getting charged for anything apart from the cost of the phone and a small processing fee. Isn't that something to celebrate?
Buying a phone on EMI can be a very sensible decision, in the long run, to better manage your finances and decide the repayment schedule as per your financial capacity. Schemes like the Bajaj Finserv EMI scheme put the customer at the forefront by giving them the flexibility to determine the repayment tenor, which can range between 3 to 24 months (This varies as per product). Moreover, if you decide to go with a longer repayment tenor, you don't land up paying anything additional.
For instance, if you buy the Vivo Y73 at the Bajaj Mall, you can opt for two repayment tenors as below. As you will notice below, the repayment cost with both schemes remains the same.
| | | | |
| --- | --- | --- | --- |
| EMI X Months | Downpayment | Annual Interest | Overall cost |
| Rs 2499 X 6 months | Rs 4,998 | 0 | Rs 19,990* |
| Rs 1999 X 7 months | Rs 5,997 | 0 | Rs 19,990* |
*Processing fee- Rs 399 applicable
No compromise due to budget constraints
Many times one may end up diluting their standards of a new phone due to insufficient funds. In the long run, this may be detrimental as you need to upgrade the phone more often. Shopping for the Vivo Y73 on EMI assures you full financing support on your purchase. Even if the phone may seem to be going slightly over your budget, you can rest in the knowledge that this may not disturb your monthly finances to a large extent.
For instance, if you had a budget of Rs 15000 for your next phone purchase but came across the fabulous Vivo Y73, you wouldn't need to reconsider your decision or recalibrate your priorities. The magic of the EMI scheme is about giving you the freedom to go ahead and make your purchase without having to sweat about arranging for more funds.
Hence, owning one of the best phones under 20000, like the Vivo Y73, could be easier than you thought. for more https://meltedspace.com/
Best deals and authentic products
The smartphone industry is growing phenomenally, leading to an increase in fake products and refurbished phones sold in the market. Buyers are allured by attractive offers only to discover that the phone is not original, nor can it keep pace with their requirements. Buying the Vivo Y73 on EMI from reputed shopping platforms like the Bajaj Mall can give you the ease of mind that the product is 100% genuine and authentic. Moreover, you can compare various models and specifications when you shop here, ensuring you make a well-informed decision.
How can you buy the Vivo Y73 on EMI?
At the Bajaj Mall
Step 1: Log into the Bajaj Mall
Step 2: Browse through multiple models and make your pick
Step 3: Use your EMI Network card at checkout
Step 4: Select the preferred repayment tenor
Step 5: The Vivo Y73 will be shipped to your home in 1-2 days from the nearest partner store
On the Vivo website or other online shopping platforms
Step 1: Browse and select the Vivo Y73 on your preferred shopping site
Step 2: Choose the 'Bajaj Finserv No EMI scheme' as your preferred payment mode.
Step 3: Select the preferred repayment tenor
Step 4: Enter the Bajaj Finserv EMI Card number and details.
Step 5: Complete your order by submitting the OTP you receive on the registered mobile number
Step 6: The Vivo Y73 will be shipped to your home
You can get amazing offers and discounts on buying the best phones under 20000 from Bajaj Mall. You can also check out other Vivo mobiles, which are available on the Bajaj Mall. The Bajaj Mall gives extraordinary reductions and gives offers from time to time. You can choose no-fee EMI or additionally get a reduction together along with your credit cards.