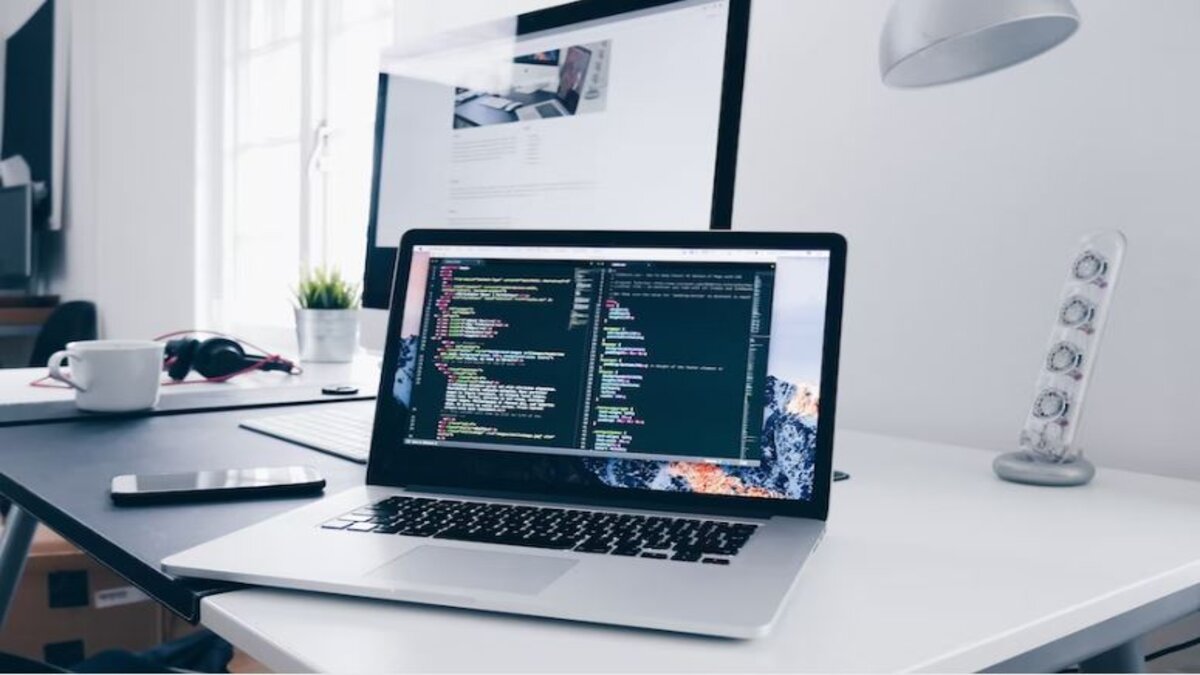 What distinguishes a successful app from a failure in the eyes of your users? With 204 billion mobile apps downloaded in 2021 compared to 178 billion in 2017, it is obvious that there is a chance to grab your fans' attention to your material. How can you ensure that your app doesn't just lie there gathering dust on the app store, given the abundance of them on the market and the fact that sports apps are the second-fastest growing app category? Continue reading for nine elements that will encourage repeat visits from your audience.
Trends and Features of Sports App in 2022
User Account
Today's users like to have a personal account that they may further customize. So think about providing a choice for your intended audience to improve UX. Email or social networks should be used to integrate registration and permission here. The current trend of social media integration is already established. Users will undoubtedly value the opportunity to express their sporting accomplishments, opinions on the games, or input about their preferred teams.
A feature that must be appropriately built is a user profile. A person should have the ability to update specific information and earn points or ratings. Depending on the app's intended use, the profile should include some personal information as well as information about followers, individuals you've followed, activities you've organized, events you've got planned, games you've played, no-shows, etc. A top mobile app development company can help you to get an app with all these user's features.
Social Media Integration
This will boost your social media presence and consumer happiness. Users may wish to share some useful information from your app or their accomplishments on social media. They should be able to do it with just a few clicks, and your app should work with all of the main social media networks. Everyone has a favorite social media network that they love to explore every day, not just sports enthusiasts. The same unquestionably applies to sports fans, who enjoy posting about their actions on social networking sites. Ardent sports fans value the capability of publishing real-time updates immediately to their social media accounts. A popular trend allows users to rapidly communicate their activities from the sports app to their social media profiles by live-tweeting it and publishing Q & directly to Instagram.
Offline Mode
Making fans' life easy will improve the likelihood that they will visit again. It will be easier to satisfy customers' need for sports content even during times when the internet is down if some product features can be made available even when users aren't connected to the internet. Consider the Pocket app, which enables users to compile a reading list of articles and movies from the internet to be viewed when offline in the future. Enabling individuals to catch up anytime they want will increase your prospective user base in a sporting setting, whether reading the day's newsfeed or viewing player statistics.
AI & ML Base
Apps are becoming more sophisticated than ever, thanks to machine learning. You may give users of your sports app an artificially intelligent experience by integrating machine learning algorithms. Your app can give personalized content by gathering information from user behavior. Sports news can be delivered via news apps for users who enjoy reading it, while relevant highlights or live games can be sent via broadcasting apps for users more likely to interact. Additionally, artificial intelligence helps users respond to frequently searched or requested queries by outlining the best solutions in advance, all without the assistance of a human.
News Feed
An excellent option to maintain users' interest in your sports mobile app would be to integrate a news feed. It would be highly advisable to add push notifications in the app to ensure no user misses out on the news. You can update your users on tournament results and sports teams' or athletes' performances in addition to providing them with sports news. It would be a fantastic benefit for users of your software. Consider that you want to create a sports app just for a certain team or team sports competition. The matchday center can then be integrated into the part.
It would be a fantastic source of knowledge that would provide all the necessary information regarding their fantasy games. Users should have access to information such as results, game highlights, press conferences, tournament tables, and many other types of information.
Payment Gateway
The payment gateway integration should be taken care of if you plan to deploy in-app purchases. Of course, you can build your own top payment gateways, but as experience has shown, this is not the best option for people who work on things other than the gateway itself. The PCI (Payment Card Industry) compliance certificate is obtained through an extremely drawn-out, challenging, and bureaucratic process. Contrarily, integrating a pre-made solution with the attached certificate typically takes up to eight working hours.
Live Streaming
The icing on the cake will be if you can let your users enjoy viewing the games of their preferred teams without having to leave the app. Additionally, it has a big impact on your sports app users if you let them record the games and even watch them whenever it's convenient for them. By doing this, you may establish your app as a go-to resource for anything pertaining to their preferred sport or individual.
Conclusion
A multi-billion dollar worldwide industry, sports. A specialized sports app could benefit your business if you promote or arrange sporting activities. The athletic organizations and the consumers of the sports apps benefit from the innovative approach that sports enterprise mobility offers. Today, thanks to mobile apps, people may easily learn about anything they are interested in. Sports Enterprise Mobility offers everything you could want, including watching games in real time as if you were in the stadium, purchasing game tickets online, receiving real-time scores with in-depth commentary, and much more. This concludes our discussion of what to anticipate from sports app development businesses. The most popular features include GPS, push alerts, live streaming, social network integration, score tracking and scoreboard, and communication tools. Due to the huge demand for sports apps, you will have to invest $30,000 to $40,000 per platform to develop the app. You can take help from top mobile app development company to get a custom app for sports. Also read What is python used for