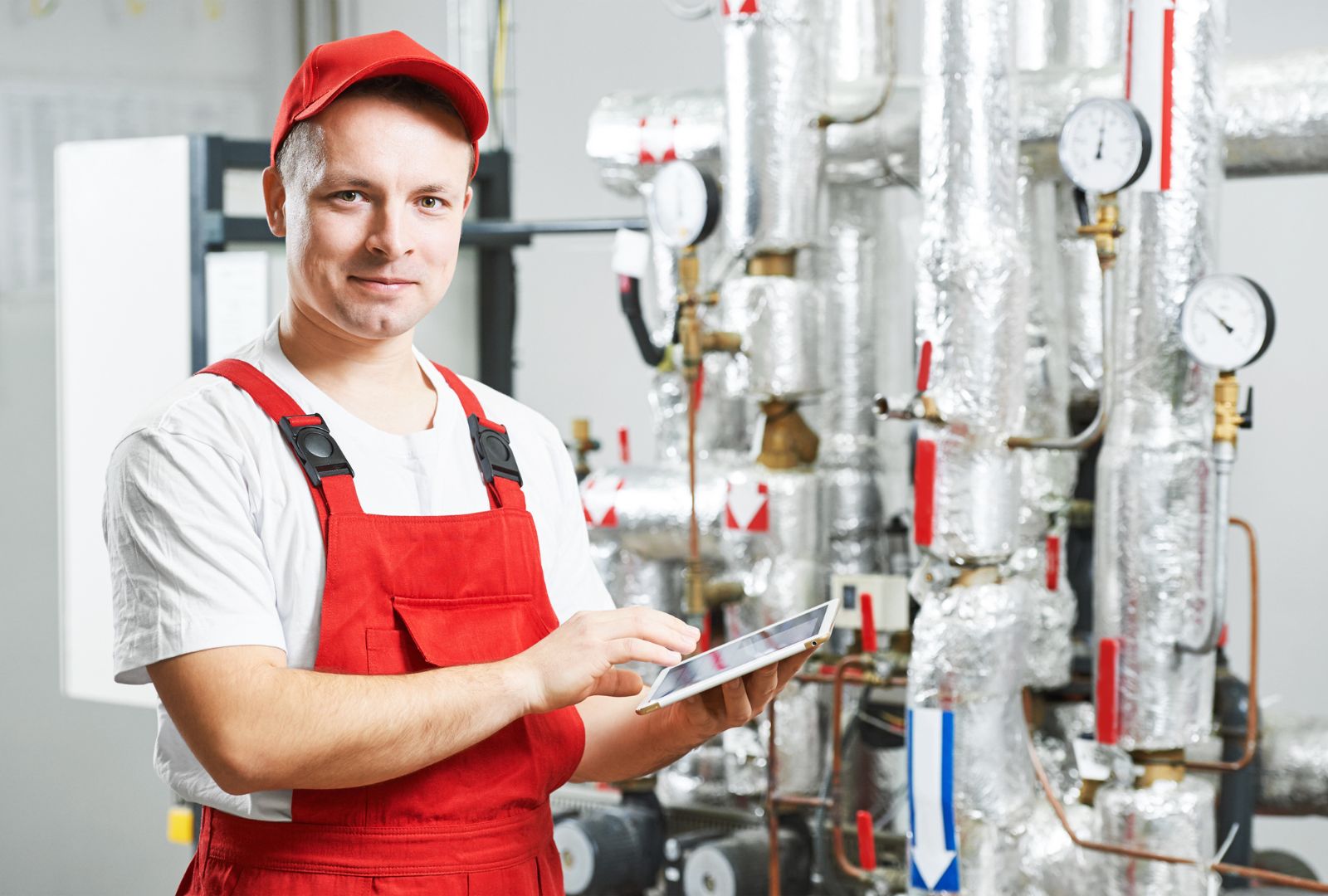 Boiler heating system are among the most popular solutions for older homes in regions with chilly climates. Boilers heat water, which is then sent throughout the house via a system of pipes as hot steam or water.
It's a big decision to install a new boiler, but how do you know which boiler is ideal for your house when there are so many options? It's crucial to consider your current and potential heating and hot water needs before making this choice.
The quantity of hot water your family uses, the size of your house, the fuel you have access to, your current system, and the sorts of boilers you can install should all be taken into account.
You could also need to consider other things, such as alternatives for using renewable energy and an energy-efficiency boiler. We have created this handy reference guide to assist you in choosing which boiler is best for you. Factors to
Consider Before Buying and install a Boiler
The below factors will help you make a smart choice to keep your home warm in harsh winter.
Size of your home and available space
It matters how big your house is, how big your boiler heating system is, and how much space you have for installing and storing the system. Ensure the boiler system can effectively distribute the required water pressure throughout your house.
Climate
The time your boiler system will be used and how often it will heat your home throughout the year depends on the local environment. Make sure your boiler system can handle chilly temperatures if you have to live in such a place.
Ventilation
Because heating systems need a big open area to collect the air, ventilation is a crucial part of choosing the proper unit.
Heating System Efficiency Ratings
Knowing if your boiler system has a standard or high-efficiency rating will help you choose a more economical and environment friendly option.
Brand
Regarding your heating and comfort needs, contact your technician or service provider for brand suggestions. Some are more reputable and trusted in the HVAC industry than others.
Pricing
Higher-end systems are generally more expensive, but it's also crucial to consider your budget when buying a boiler system.
Types of boilers
Various types of boilers are available in the market, but you must choose according to your needs and requirements. The leading boiler heating system types include natural gas boilers, steam boilers, electric boilers, hot water boilers, condensing boilers and gas boilers.
How Can a New Boiler Save You Money?
Saving on your energy bills will be the biggest accomplishment, and you will only have to deal with fewer breakdowns without breaking the bank. You can go for a new boiler because when a heating system gets old, you might have to look for multiple repairs, which is a real headache. New boilers also have a greater efficiency rating than old boilers, and ultimately you wouldn't have to spend a lot of money.
Conclusion
As you can see, there are a lot of factors to consider when selecting a boiler heating system; therefore, professional guidance is crucial. Following the correct guidance can save money on installation expenses, future property value, and not just your heating bills.