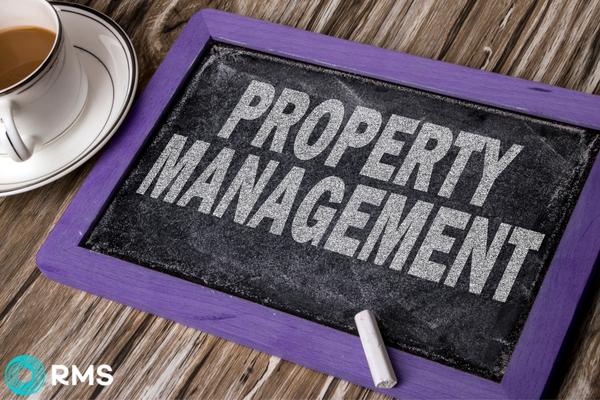 Software applications that store information "in the cloud" are referred to as "cloud systems." Cloud-Based Property Management Software doesn't require any additional software or hardware to run on your device. An online or mobile app login is used instead.
Benefits Of Owning a Cloud-based Property Management System
A Cloud Based PMS comes with various features and benefits that help a business in various ways. They mainly help streamline every operation of a hotel seamlessly without much effort. Here are some of the benefits of the same:
Control Every Operation Of A Hotel Seamlessly
A web-based Property Management System Software (PMS) for hotels is built on a cutting-edge front desk component that is intuitive and simple to operate. This module serves as a central control hub for all of your hotel's activities. You can modify it to meet the requirements of your hotel and keep track of several different chores at the same time.
The front desk of the hotel's PMS System has an easy-to-use chat feature for making reservations. With PMS Software, you can delegate responsibilities to team members and even send reminders.
Simple check-in and check-out procedures
Your guests will receive an SMS confirmation from the hotel's PMS system.
Facilitate distribution
Distribute at ease
You may expand your market reach by integrating effortlessly with all channels of offline and online distribution, such as online travel agencies (OTAs), global distribution systems (GDS), and tripadvisor.com. With two-way communication provided by Channel Manager, you may take pleasure in the ease of controlling your inventory & rates across numerous channels, and you can immediately begin receiving reservations at your front desk.
Real-time rate and inventory updates can be made through all of the OTAs with the assistance of both the Hotel PMS Software & Channel Manager.
Get more reservations Through Different Platforms
A Property Management System Software will help you eliminate overbooking as well as double bookings. It will also automate your entire hotel's operations.
The Cloud-Based Property Management Software streamlines hotel operations while simultaneously reducing their need for labor thanks to the increased degree of automation it provides. As a result of the simplicity with which key activities may be managed, errors caused by human intervention will no longer occur.
As a consequence of this, your employees will have sufficient time to concentrate on the necessities of your guests. Hotel property management systems (PMS) guarantee that information is shared between departments in real-time.
Utilizing a powerful cloud PMS software, you can manage both the front-office and the back-office activities. Use the hotel management system that is hosted in the cloud to ensure increased productivity among staff members.
Significantly Increases Online Bookings
Through the use of the PMS system, you can make it possible for customers to book their stay instantly through your hotel's website and Facebook page. The responsive web design of the multi-device web, as well as the Facebook booking system, helps you to attract tourists & generate more direct bookings.
It helps, in turn, allows you to earn more leading revenue per booking. This is true regardless of whether the visitors are last-minute bookers or travelers on the move. Utilizing the Hotel PMS to generate more direct sales will result in increased room revenue.
Safeguarding Information On the Cloud
Data is safer in the cloud than in on-premises systems. When you use a cloud service, your information is stored in a decentralized fashion among several servers. It's the cyberworld's equivalent of scattering your jewels across several separate safes in different locations so that not all of them will be lost if a single one is broken into.
Systems in the cloud also employ cutting-edge encryption safeguards. All of the information is encrypted and scrambled in this process. Without the correct login credentials, access is denied to everyone. Security safeguards on your local computer or tablet are still necessary, but cloud storage has its protections in place. In-house systems need you to take responsibility for protecting your data. This exposes you to greater risk.
Conclusion
One of the most trustworthy methods to boost efficiency is by implementing Cloud-based property management system software. All of your organization's departments, from reception to cleaning to accounting, will appreciate the system's modern, user-friendly layout.
For more blogs Visit: Technomaniax.