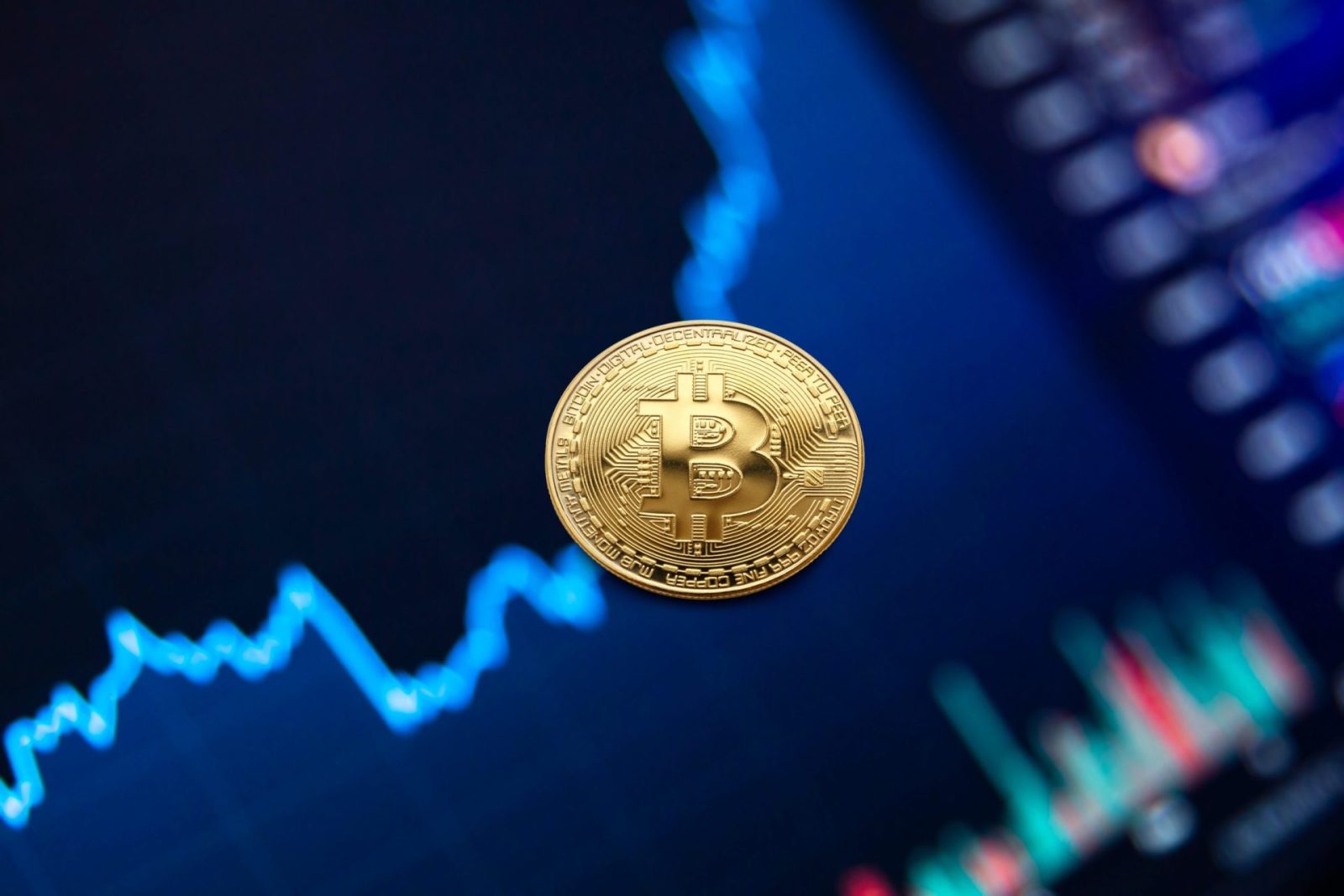 A vast audience from across the globe, opts for the FTX platform when it comes to trading cryptocurrencies. This exchange is not only secure but it offers impressive features for all crypto traders.
One of the best aspects of this crypto trading platform is that it powerful and versatile and does not only support the trading of digital assets but a variety of other trading products as well.
It has been designed while keeping in mind the several challenges a new trader may face, while also offering high-end features used by advanced traders. This combination makes FTX a remarkable trading platform for all kinds of traders.
Regardless, you should take your time and learn about what the platform has to offer before you make a decision. The best way to do so is to take a look at the details mentioned below in this brief FTX exchange review that will give you a good idea of why this exchange is both popular and successful.
Introduction to the FTX Platform
One of the reasons why this exchange is so incredible when it comes to catering the needs of traders is the fact that it was created by crypto traders for crypto traders. This is why the platform ensures that trading crypto is convenient and possible for every kind of trader.
It is a derivatives trading platform that enables users to trade digital assets as well as leveraged tokens, crypto indices and more.
More details regarding its security, fees and more are mentioned below.
Leverage Trading Supported
As mentioned above, FTX is a powerful crypto trading platform, which is why millions of crypto enthusiasts use it all around the globe. In addition to, other high-end features it offers, the FTX platform also supports leverage trading.
This is an advanced trading strategy that allows traders to open bigger trading positions, thanks to the possibility of borrowing funds from the brokers. The borrowed amount is called leverage and varies from one exchange to another. Even though the leverage offers a chance for high profits, they are never guaranteed and if the trades do not go well, the traders can also face huge losses.
Therefore, you need to be careful while choosing an exchange and opting for leverage as high leverage means high risks. This crypto trading platform once offered one of the highest leverages, which was up to 101x. However, the leverage has been reduced to 20x now.
How Much Fee Users Have to Pay?
Discussing the fee structure is a crucial aspect that is a part of this brief FTX exchange review. No matter which exchange you choose, you will be required to pay a fee for trading crypto and for making deposits and withdrawals as well.
While the categories may remain same across various platforms, the amount and its transparency can greatly vary.
There are cryptocurrency exchanges that charge an unusually high fee and also include hidden charges. Instead of using such a platform you can opt for another that has a fair and transparent fee and amazing features, such as the FTX platform.
The details of the fee you will have to pay as an FTX user are mentioned below.
Withdrawal fee: None
Deposit fee: None
Trading fee for market makers: 0.02%
Trading fee for market takers: 0.05%
Since this exchange also supports different trading products, an addition to the fee structure is fee for leveraged tokens:
Creation and redemption fee: 0.10%
Maintenance fee: 0.03%
Available Trading Products
The versatility and capability of the exchange to handle a vast audience and different kind of traders can be validated by the support it extends to various trading products.
These include the following:
Leveraged tokens
Options Market
Futures Market
Spot Markets Derivatives
Tokenized Stocks
Is the FTX Exchange Secure?
Choosing a platform that prioritizes your safety above all else is the most important aspect and should never be overlooked. The security risks and challenges you may face as a new trader can be reduced significantly if you opt for an exchange, such as the FTX platform, that uses cutting-edge security systems that ensure your funds and information are never compromised.
In other words, FTX is one of the safest platforms available and uses the following security protocols and more:
Advanced trading platform
Use of offline wallets
Two-factor authentication (2FA) security
OTC Desk Option
As mentioned above in this brief FTX exchange review, the platform is ideal for new and experienced traders alike. It also serves the institutional-level traders, thanks to the OTC desk option.
This enables traders to purchase high volume of digital currencies while providing the required liquidity and charging no fee.
Conclusion!
The FTX platform is an outstanding option for every kind of trader because it supports some of the most impressive features. It is also secure and suitable and ensures every trader has a good experience of using it.