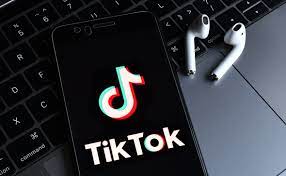 In today's society, we are constantly inundated with social media platforms. It seems like every day a new app pops up, vying for our attention and vying for a spot on our phones or laptops. Among these is TikTok, which has been steadily gaining in popularity over the past year or so. If you're not familiar with it, TikTok is basically a mix of Instagram and Vine (if you remember that app).
Users can share short videos of themselves doing all sorts of things – from singing to dancing to just goofing around. And unlike some other social media platforms, TikTok is very much geared towards users under the age of 25. So if you're looking to reach a younger audience, TikTok is definitely worth checking out.
One way to really maximize your TikTok reach is by linking your Instagram account to your TikTok profile. This will allow your Instagram followers to see your latest TikTok videos right on your Instagram feed. And given that Instagram has much more widespread appeal than TikTok does, this could potentially result in a lot more views for your videos. So if you're looking for another way to market yourself or your business on social media, be sure to check out linking your Instagram and TikTok accounts!
Repurposing TikTok videos as Reels:
As we mentioned before, one of the benefits of cross-posting is that it can save you time. And if you're looking to repurpose some of your TikTok content for Instagram, Reels is a great option.
For those who are unfamiliar, Reels is a new feature on Instagram that allows users to create short, 15-second videos. They're similar to TikTok videos in that they can be creative and fun, but they're also much shorter. This makes them perfect for repurposing TikTok content.
To turn a TikTok video into a Reel, just download it from the TikTok app and then upload it to Instagram. You can trim the video down to 15 seconds if you need to, but other than that, there's not much else you need to do.
Once you've got your Reel all set up, be sure to post it on both your TikTok and Instagram accounts for maximum reach. And who knows, maybe you'll even end up getting more views on Instagram than you would have on TikTok!
Always make sure that before reposting remove a watermark from the video so you will not get banned by the Instagram. To Remove the Watermark use SnapTik TikTok & SssTikTok mp4, which will help you to make your work done.
Why you should be cross-posting your social media content:
Cross-posting is the act of posting the same piece of content on multiple social media platforms. And while it may seem like a lot of extra work, there are actually some good reasons to do it.
For one thing, it allows you to reach a wider audience. Let's say you've got a great TikTok video that you know will do well on Instagram. By posting it on both platforms, you're essentially doubling your chances of getting views. And the more people who see your content, the better.
Another benefit of cross-posting is that it can help you save time. Rather than having to come up with separate pieces of content for each social media platform, you can just repurpose content that you've already created. This is especially helpful if you're short on time or resources.
So if you're not already cross-posting your social media content, it's definitely something to consider. It could end up being a huge help in terms of reach and efficiency.
Also Read : SnapTik – TikTok Video Downloader​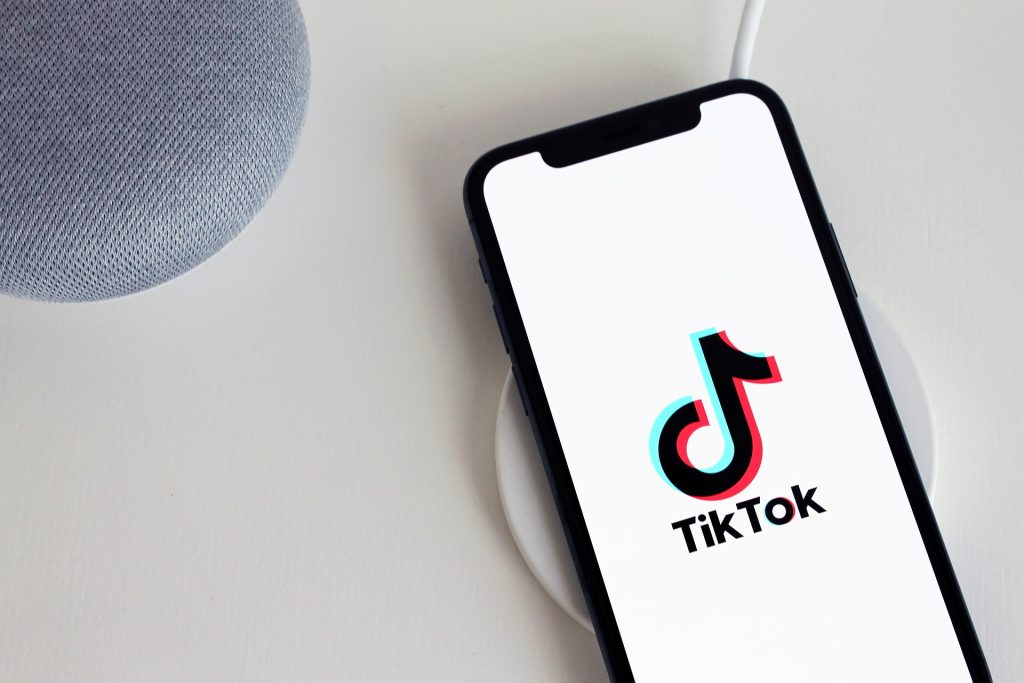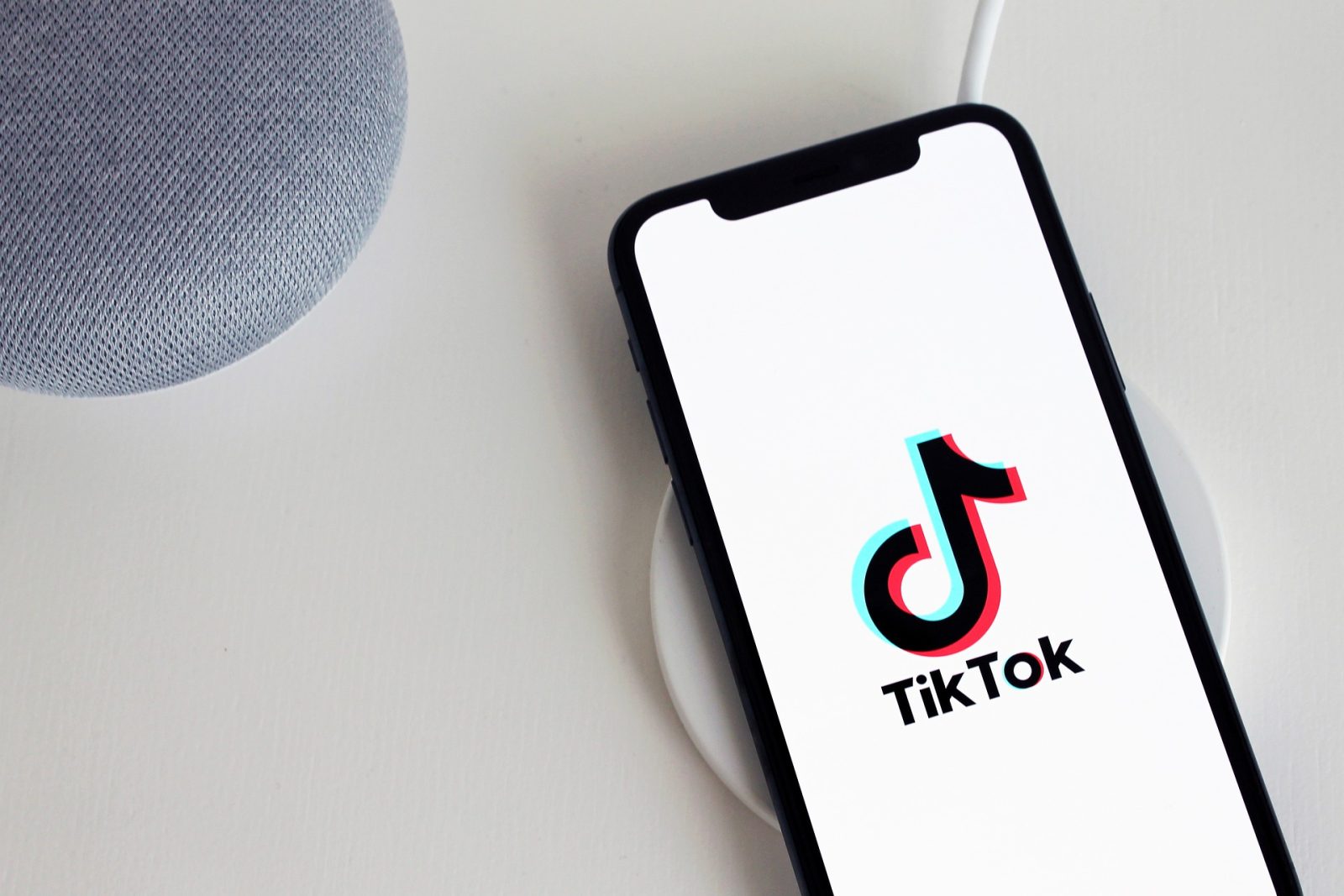 Adding a link to your TikTok account in your Instagram bio:
If you've decided that you want to start cross-posting your content, one of the first things you'll need to do is add a link to your TikTok account in your Instagram bio. This is a pretty simple process, but just in case, we've included instructions below.
1. Open the Instagram app and go to your profile page.
2. Tap "Edit Profile" at the top of the page.
3. In the "Website" section, enter the URL for your TikTok account. Make sure to include the "https://" part or it won't work.
4. Once you're done, tap "Done" in the top right corner and then "Save" in the pop-up.
That's all there is to it! Now when people visit your Instagram profile, they'll be able to quickly and easily find your TikTok account.